Giving Back: Oxi Fresh Helps 13,000+ People Get Safe Water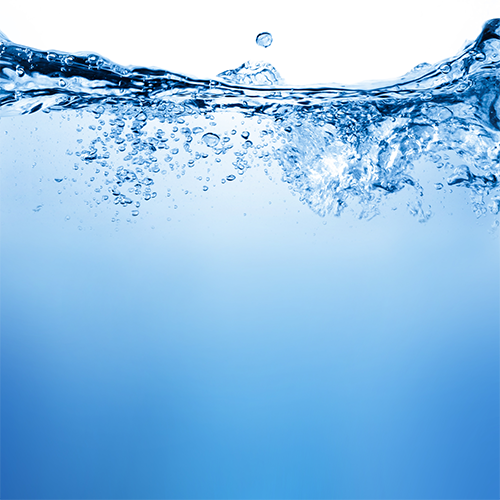 Carpet Cleaning Franchise's Partnership with Water.org Changes Lives Around the World
At Oxi Fresh, we believe in giving back and making the world a better place. As our president, Jonathan Barnett, puts it: "Every company should give back. Philanthropy sends an important message that a business is more than an earnings machine – it's a part of the global community. Giving shows that we care – that we truly want to make a difference."
To that end, our carpet cleaning franchise company donates to Water.org with every booking through our Online Scheduler. We've been donating like this since 2015, and, over the years, we've given over $128,000 to this amazing non-profit.
"Our donations are making an impact around the world. Water.org estimates we've been able to help around 13,000 people get long-term access to safe water," said Jonathan Barnett, the founder of the carpet cleaning franchise, "And long-term means long-term – around twenty years."
The benefits of this access to safe water cannot be overstated. Imagine life without protection from the various dangerous, water-borne pathogens that kill hundreds of thousands every year. Think of the time spent by women and girls gathering water every day – an estimated 200 million hours around the globe. Imagine that time now free; kids could go to school, and families could improve their lives.
"We're proud of everything Water.org is doing out there, and we're thrilled that our donations can help so many," said Mr. Barnett, "We encourage all of our customers to book online so you can get a great cleaning and help support a truly worthy cause."
The Value of Water
Clean water is an important resource but one that is easy to take for granted. That's why, at Oxi Fresh, we are always intentional about water. We employ a low-moisture cleaning system that, unlike steam cleaning, doesn't soak carpets. The method used by our carpet cleaning franchise instead relies on a powerful cleaning machine and green cleaning solutions.
With these systems in place, we can erase years of dirt and debris from deep within the carpet pile. Our method gets world-class results and reduces water usage by 95% when compared to steam cleaning.
"Oxi Fresh cleans remarkably well while also saving water," said Rob White, Director of Cleaning Systems, "We estimate that Oxi Fresh has conserved tens of millions of gallons of water when compared to steam cleaners. That's a record we're proud of!"
Did you hear about our feature in "My Social Good News?"
Learn More About Oxi Fresh Today or Book Your Next Cleaning
Every day, Oxi Fresh is reaching more and more customers with our green, fast-drying carpet cleaning system. If you're interested in scheduling an appointment with us, please use our Online Scheduler – the more support we can give to Water.org, the better.
If you're interested in opening your own carpet cleaning franchise with us, click here. To read the original article about Water.org and Oxi Fresh, click here.