Checkout Franchise Site!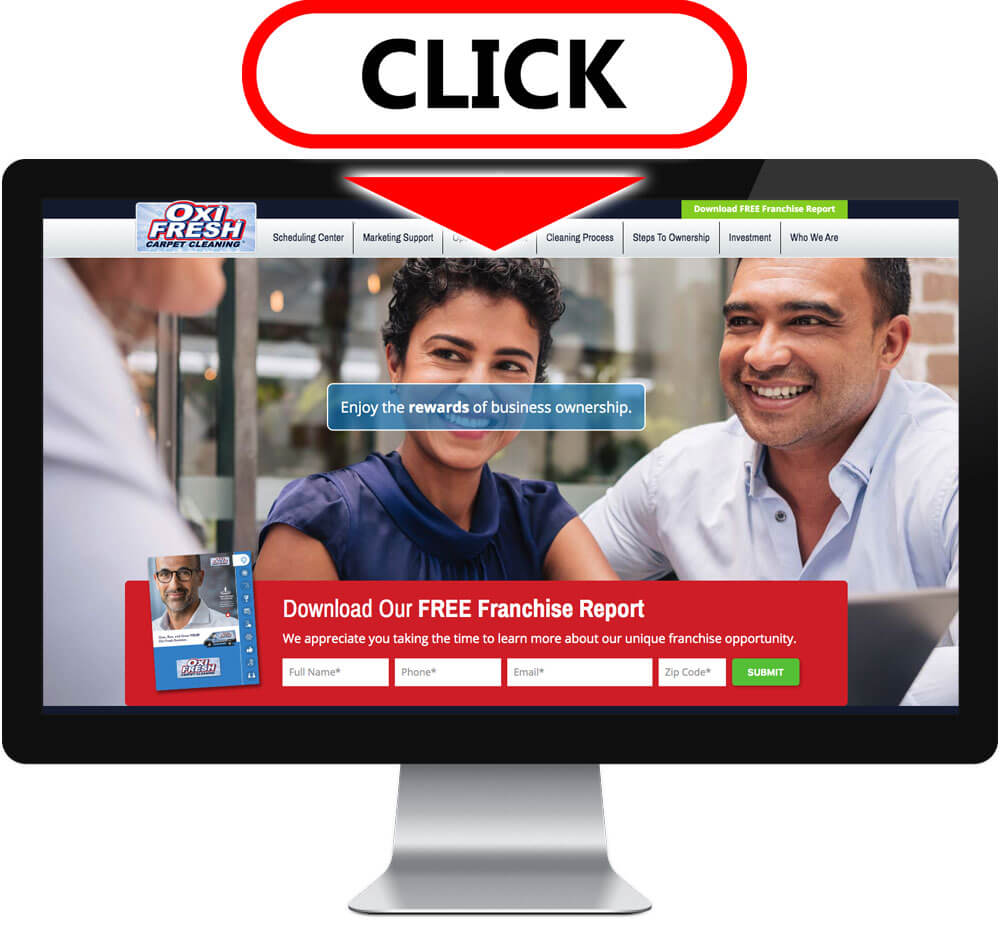 Joe Sullivan Oxi Fresh of Eastern PA
Joe is one of our earliest franchisees and, since day one, he and his son have been making their Oxi Fresh stand out. Their determination and business know-how have allowed them to dramatically expand into one of the largest franchises in the entire Oxi Fresh system. Learn why this sharp business mind chose Oxi Fresh over all the others.
Frequently Asked Questions
Carpet cleaning franchisees make anywhere from $50,000 to $200,000 per year off a single location, depending on if they use an owner-operator model or take a hands-off approach.
Your first Oxi Fresh location can be purchased with as little as $41,900.