Checkout Franchise Site!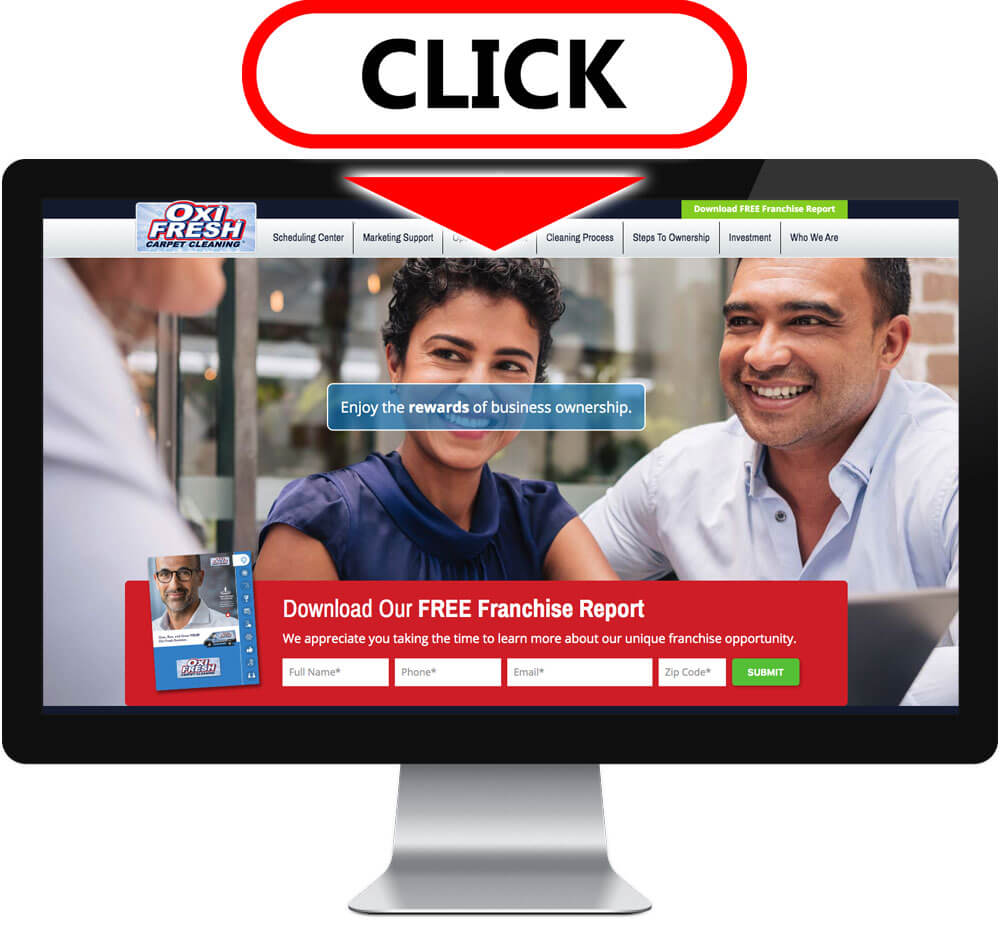 How Does Oxi Fresh Give Back?
Oxi Fresh Franchisees share their thoughts on how we give back to the community. They focus specifically on our partnership with Water.org.
Frequently Asked Questions
Oxi Fresh believes in the importance of giving back. That's why we make a donation to Water.org for every cleaning session booked through our Online Scheduler.
Oxi Fresh was named the Best Eco Friendly Carpet Cleaning Company of 2022 by The Spruce because of our eco-friendly cleaning agents and low-moisture process. Preserving water helps lower our impact on the world's most precious resource.