Checkout Franchise Site!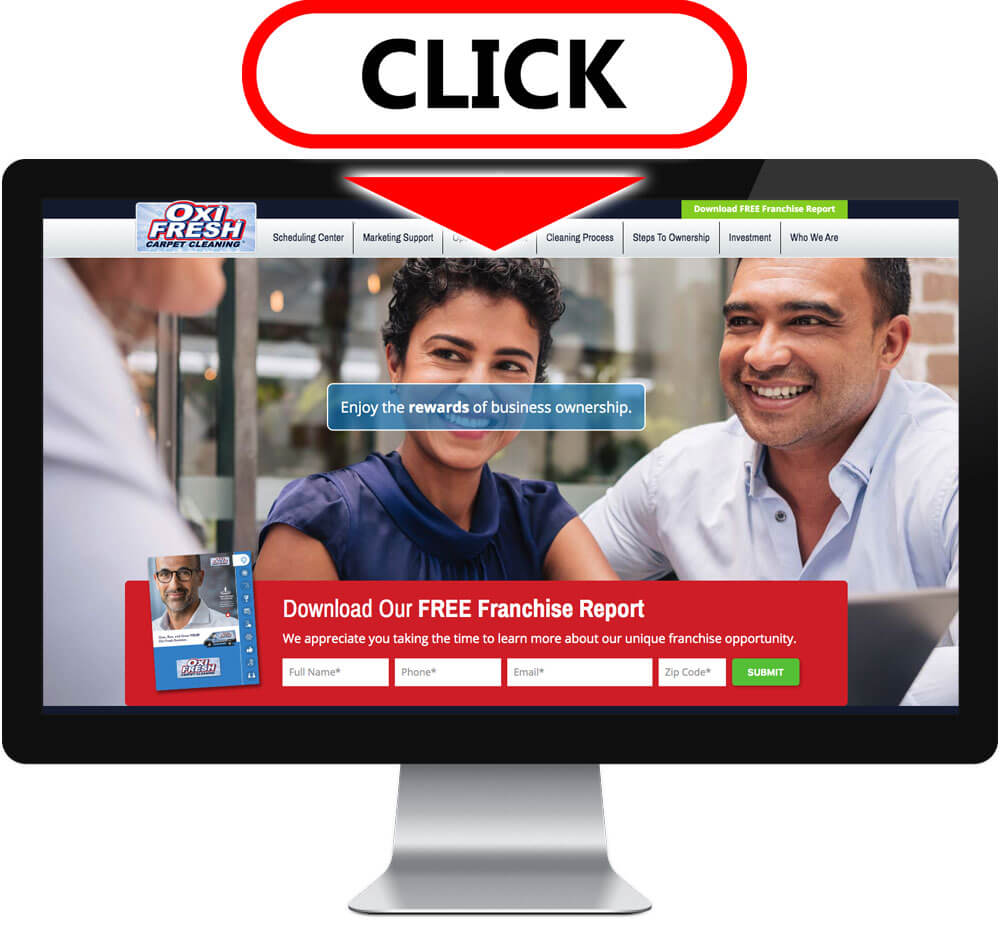 Scheduling Center
Oxi Fresh Franchising Co., Inc. owns and operates an exclusive scheduling center for its franchisees. The Oxi Fresh Scheduling Center staff answers phone calls, schedules appointments, provides information on our cleaning method, and maintains a customer database. Our franchise owners rest easy knowing that when customers call, the phone is being answered with professional and accurate information.
The Oxi Fresh Scheduling Center staff is educated on different carpet cleaning methods, carpet types, chemicals, and competitors. They are experts in these areas and are extensively trained so that they can answer customer questions confidently and build up customers confidence in Oxi Fresh rather than a competitor's cleaning system. That means rather than having to worry about answering phones, you can focus on your customers' needs.