Checkout Franchise Site!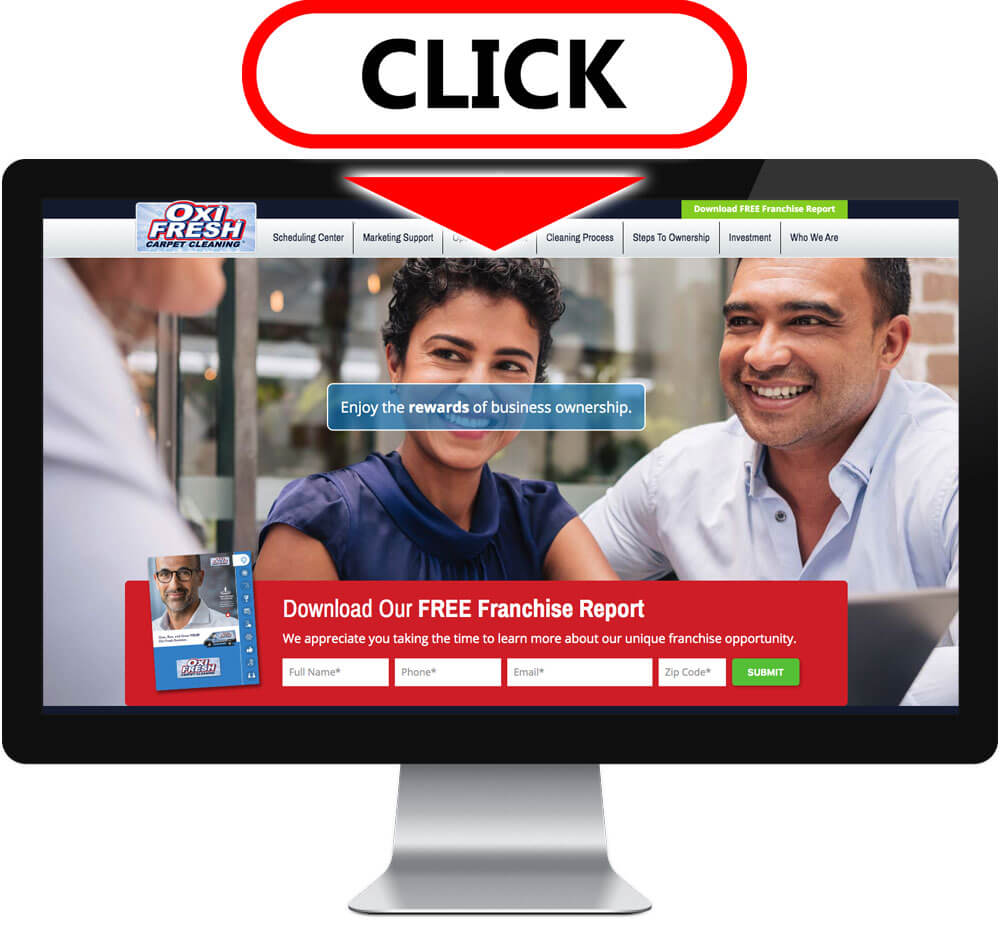 What Makes Oxi Fresh Different From Other Cleaners?
Oxi Fresh Franchisees give us their thoughts on how Oxi Fresh is different from other cleaners in the industry. Fast dry times, eco friendly, and a dedication to our customers are just a few reasons how we're different. Watch to hear more!
Frequently Asked Questions
Any low-moisture cleaning process will be far superior to steam cleaning in terms of ecological impact. Additionally, you should review a company's cleaning solutions to see if they've been vetted by the EPA. Oxi Fresh uses only 5% of the water that steam cleaners use, and our core cleaning solution has earned the EPA's Safer Choice label.
We can't speak for everyone, but most steam cleaning companies have dry times of anywhere from 12 to 24 hours. Low-moisture cleaners like Oxi Fresh will have your floors dry in about an hour.