Carpet Cleaning Blog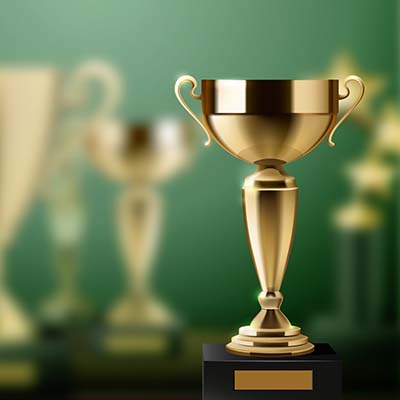 Oxi Fresh Ranks in Top Part-Time Franchise Listing!
Oxi Fresh Places in Entrepreneur Magazine's Inaugral Listing As a carpet cleaning franchise brand, we're always thrilled when our company receives industry recognition—and it's hard to beat the attention of Entrepreneur Magazine. For decades, they've been publishing the Franchise 500, a ranking of the top franchise systems around the world. In conjunction with this overall […]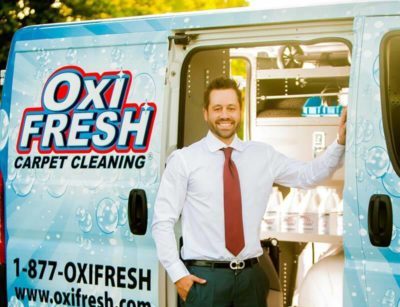 Check Out Our Company Founder's New Interview on Thrive Global!
Jonathan Barnett Talks About Important Lessons for Entrepreneurs Since 2006, Jonathan Barnett has been running Oxi Fresh Carpet Cleaning. During that time, the eco-friendly carpet cleaning franchise has grown rapidly, received numerous awards, and been recognized as a company on the move. Recently, Mr. Barnett discussed the history of Oxi Fresh and the lessons he's […]