Oxi Fresh's Support of Water.org Featured on My Social Good News!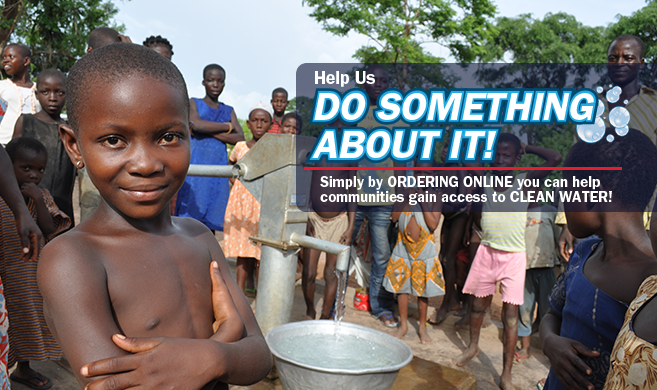 Although our days at Oxi Fresh are filled with cleaning carpets, taking calls, and helping customers, our goal is to be more than just a business. We want to give back, to help make the world a better place. That's why we use a variety of green cleaning practices and, recently, started giving to Water.org.
Water.org is an amazing organization that is working to solve the global water crisis. They work with people in need around the world by helping them develop sustainable solutions to their water and sanitation needs. Oxi Fresh proud to help this organization by donating for every job that customers book through our website.
Recently, Oxi Fresh's efforts were recognized by Devin Thopre of MySocialGoodNews.com, a site that tries to spread the word about businesses who give back. We were flattered to be included on his site and hope it brings more attention to Water.org and their cause.
To read the full article, click here. To learn more about Water.org, click here.