Giving Back – Oxi Fresh Donates Over $70,000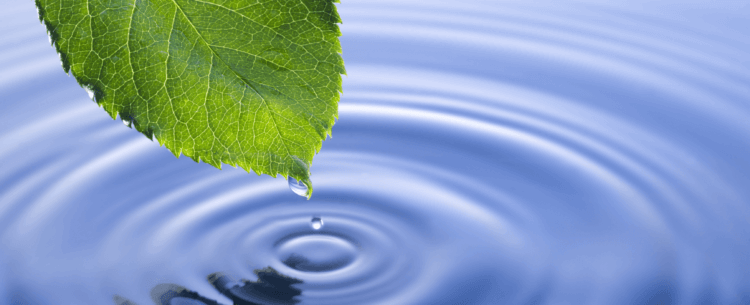 Carpet Cleaning Franchise Company Celebrates 3 Years of Giving to Water.org
Whenever you pour a glass of water, it's easy to forget all the work that goes into it. Filtration systems, purification plants, transportation, plumbing – it's a vast, interconnected network. Unfortunately, there are hundreds of millions of people around the world who don't have access to the amazing infrastructure that provides us with safe water.
These 800+ million individuals have to struggle with contaminated water sources and countless hours spent collecting water. This exposes them to disease, death, and economic depredations. Thankfully, there are those fighting against this crisis, and chief among them is Water.org. Through innovative programs and the use of micro-loans, they've been able to help over 13 million people get access to safe water and sanitation solutions.
But where does Oxi Fresh come into all of this? Well, back in 2015, Oxi Fresh was looking for a charitable organization to partner with, and none stood out more than Water.org. We began to donate to them every time a customer would schedule a cleaning online at www.oxifresh.com.
Since then, our carpet cleaning franchise company has given over $70,000 to Water.org! They estimate that these donations have helped over 3,600 people get access to safe water and sanitation. We're extremely proud to have been able to help these men, women, and children around the world, and we look forward to continuing our support for years to come.
As our CEO, Jonathan Barnett, put it, "We couldn't be prouder of our contribution to help provide basic human necessities and enable a life of health and dignity to the world's most vulnerable populations."
Giving to Water.org isn't the only way that Oxi Fresh is helping the world through water. We're also proud to offer a service that conserves 95% of the water that other cleaners use. In just one home we can save anywhere from 38-58 gallons of water!
"I'd estimate that we've helped conserve about 35 million gallons of water," said Rob White, our Director of Cleaning Systems, "We also use green carpet cleaning products and our equipment is more energy efficient. Oxi Fresh really does its best to make the world a greener, healthier place."
"Being green is just part of who we are," said Kris Antolak, the Vice President of our carpet cleaning franchise company, "and it's not just water conservation. Oxi Fresh also uses green carpet cleaning products and energy efficient equipment. And these green foundations do not compromise the quality of our results – they only improve them. Our system has a fast one hour dry time and phenomenal results that have netted us well over 140K reviews on www.oxifresh.com."
Check out the original article here on Franchising.com. If you want to discover how Water.org's is breaking down the barriers between people and access to safe water and sanitation, go to www.water.org. Need to schedule a carpet cleaning? Book online at www.oxifresh.com to support the cause and get great results. Interested in opening a carpet cleaning franchise? Click here.
About Water.org
Water.org is an international nonprofit organization that has positively transformed more than 13 million lives around the world with access to safe water and sanitation. Founded by Gary White and Matt Damon, Water.org pioneers market-driven financial solutions to the global water crisis. For more than 25 years, they've been providing families with hope, health and the opportunity to break the cycle of poverty. Learn more at http://water.org.