Carpet Cleaning Before and After Photos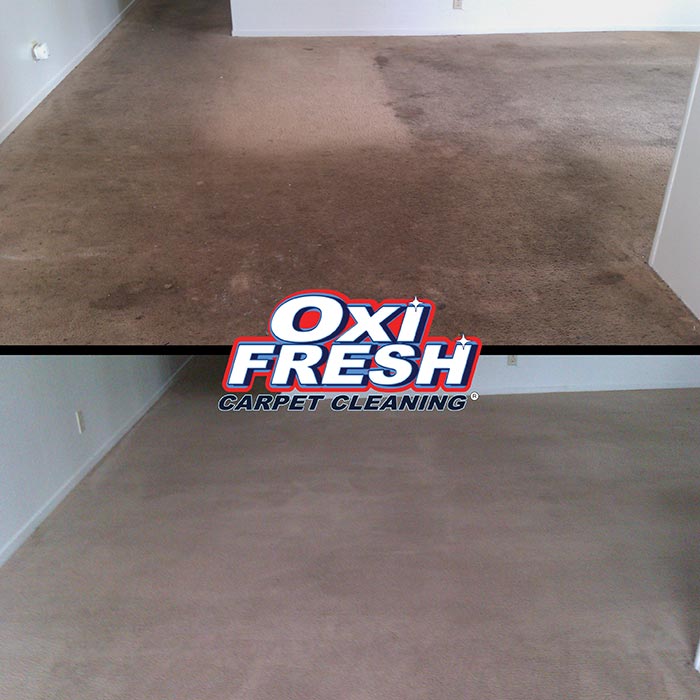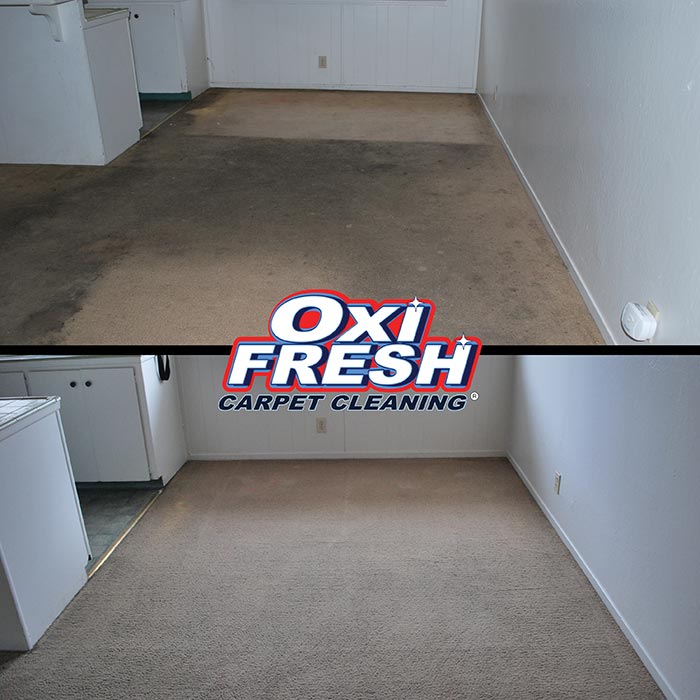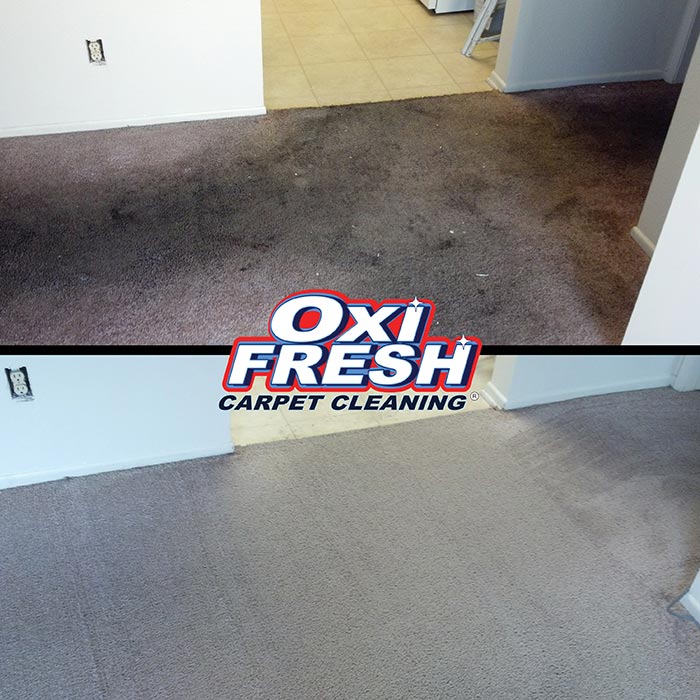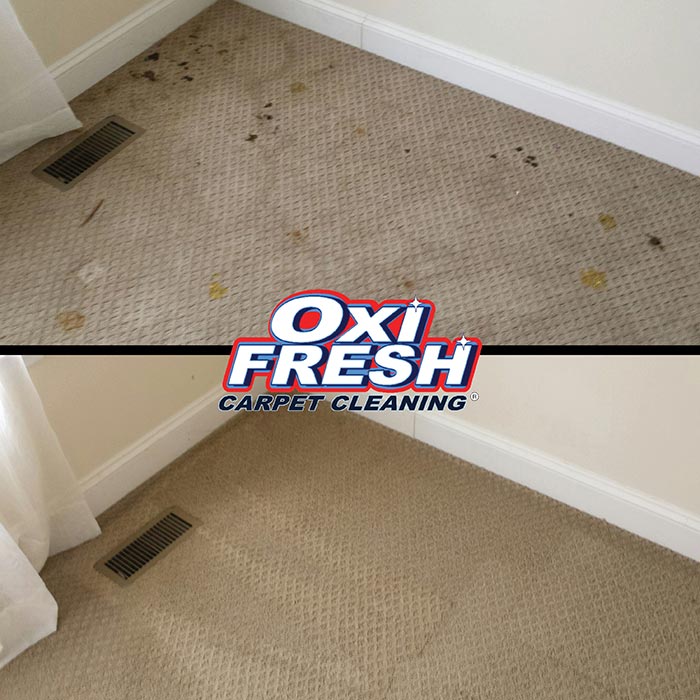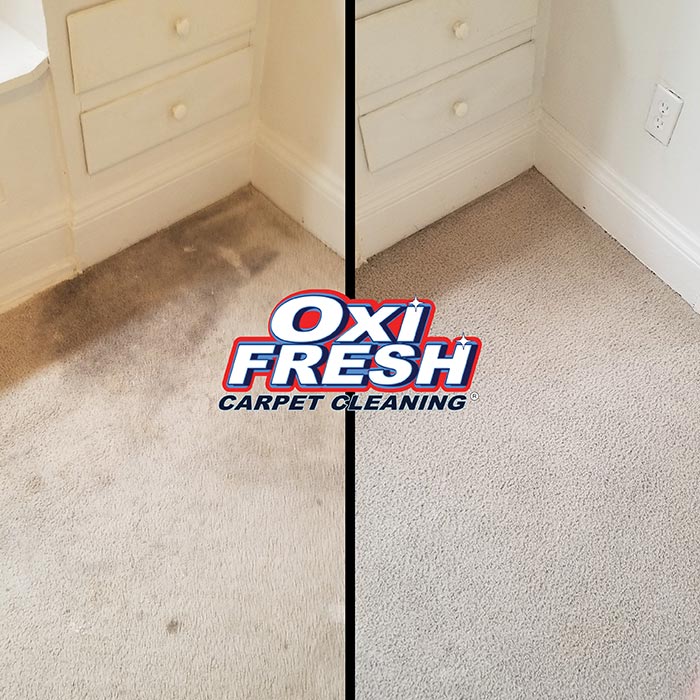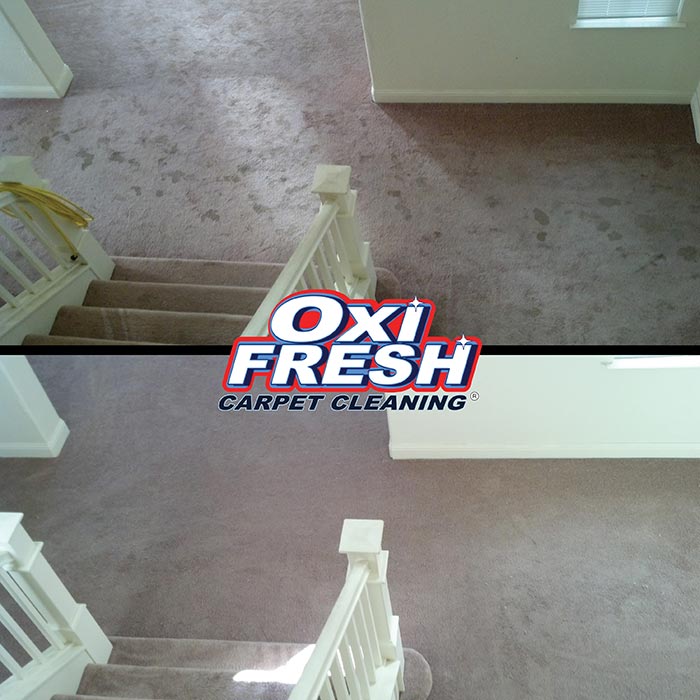 What Oxi Fresh Carpet Cleaning Customers Are Saying
Average
4.7

stars (Out of 5)
Based on
179,381
Carpet Cleaning Services Reviews
Michelle was my technician. She did a great job. Area rug looks brand new,!
BS. -

07/05/2020
"Our carpets were basically dry in an hour. They have a wand which reveals if a pet has made a mistake on the carpet. No big steam truck in the driveway. Very quiet. The owners were so trustworthy and did a great job of explaining their product. I have already recommended this company to a friend!"
CH. -

06/28/2020
My rating is a 2. The young man, Justin, came to my home, treated the carpets and then disappeared. My daughter finally got impatient and went looking for him. She found him in his car texting and had to ask him why the wait? He came back in and started cleaning the carpet with some little machine. I was curious so I asked him if that pulls the dirt out of the carpet. His answer, "You can cancel your appointment if you want to." I was shocked he said that, and thought after moving furniture and preparing the whole house? I replied, "You are here so go ahead and do the job." After he leaves and several hours later my house still has an over-whelming chemical smell which I can hardly stand with a few places that I had to put a fan on to get it to dry. With previous carpet companies, my carpets smelled clean and fresh, not drenched in chemical smell. The carpets do look cleaner but there are edges that did not get clean where there was high traffic. I won't use OxiFresh carpet cleaning again. I was dissatisfied with the customer service and the terrible chemical smell left in the carpet. I paid $200 for six rooms. I felt I wasted my money and will not recommend this company to anyone.
OC. -

06/25/2020
MORE REVIEWS