Carpet Cleaning - Gretna, VA
Hours of Operation:
Mon - Fri: 8:00 am - 9:00 pm
Sat: 9:00 am - 8:00 pm
Sun: Closed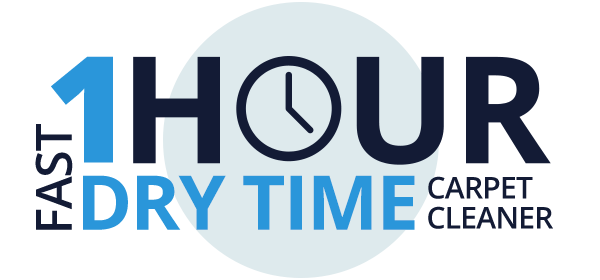 Enter your zip/postal code above to find carpet cleaning services in your area, get a free quote or book online!
Enter your zip code above to schedule carpet cleaning services near Gretna.
OR
We Proudly Serve:
Gretna, Pittsville, Sandy Level, Chatham, Java, Nathalie and many more near Gretna.
Gretna, VA - Carpet Cleaning
Meet
The Franchisee
Franchisee
Companies That Give Back in Gretna
Carpet Cleaning Before and After Photos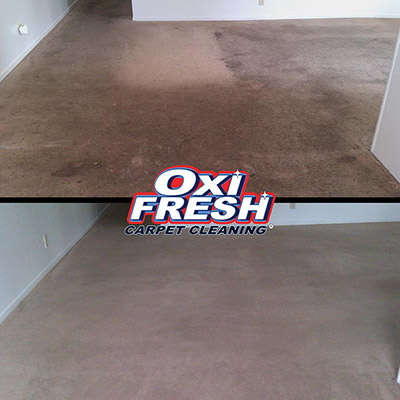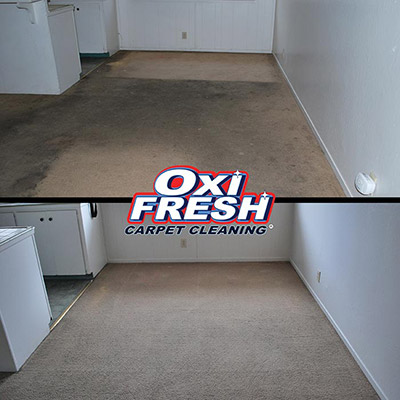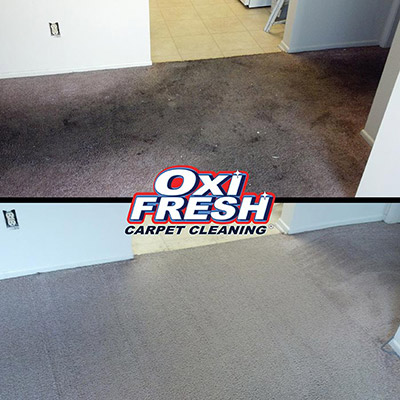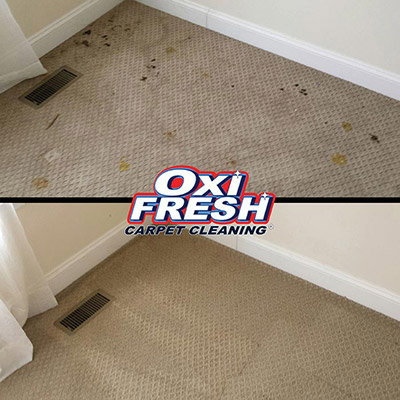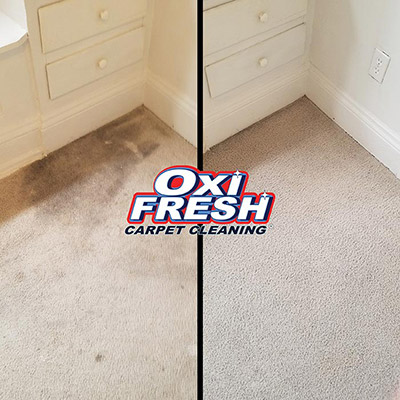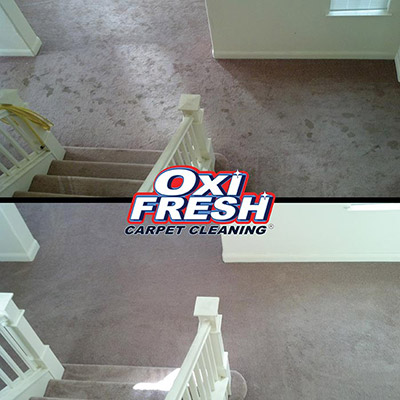 Oxi Fresh Awards & Recognition