Growing Strong in 2022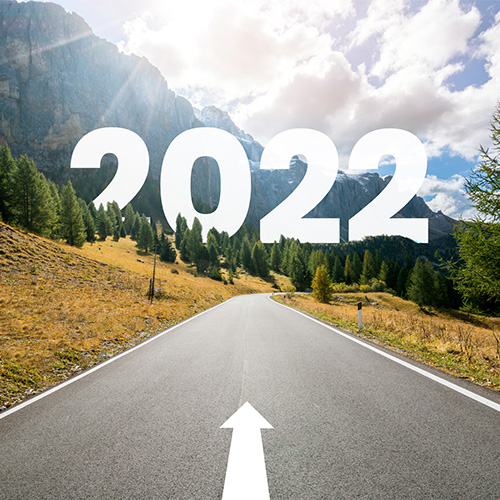 An Interview with Director of Franchise Development, Matt Kline
2021 saw our carpet cleaning franchise company grow by dozens of locations! We're incredibly pleased that more and more people around the United States and Canada are getting the opportunity to experience our brand of fast-drying, eco-friendly carpet cleaning services.
We're equally happy to have had so many new entrepreneurs join our ranks last year. We're thrilled that they've chosen our franchise system to be the vehicle by which they pursue their financial dreams and goals. But they won't be the 'rookie' franchisees for long.
In 2022, our company is hoping to see the launch of 60 more Oxi Fresh carpet cleaning franchise locations. While we have available territories throughout the U.S. and Canada, we're especially interested in the Los Angeles, Boston, Oregon, Sana Fe, and Tampa areas.
We asked our company's Director of Franchise Development, Matt Kline, a few questions about the 2022 plans and what benefits Oxi Fresh offers our franchisees. Here are his thoughts:
"Sixty locations—it's not a small goal, and we'll have to be on our toes to make it happen. But I know that this kind of growth is possible and sustainable. Jonathan Barnett, our founder and CEO, built Oxi Fresh to be turnkey for our franchisees. We've integrated various powerful tools and programs that make launching and operating a carpet cleaning franchise simple and straightforward."
"One of these programs is our Scheduling Center that handles all customer calls and bookings. From new jobs to reschedules to inquiries about our processes, the friendly team at our central Scheduling Center in the Home Office takes care of it. Now, imagine starting your own cleaning service while also having to manage all of your calls. That means constant interruptions to your day or hiring someone to manage the calls—which in turn means you have to make scripts, get equipment for them, and so on. With Oxi Fresh, you don't have to worry about any of that—you can focus on growth."
"Another tool that gives our carpet cleaning franchisees an advantage is our business support platform. Over the years, we've gathered up and built a suite of powerful tools for our franchisees, from online training courses to automated marketing programs and much more. These programs are connected in a single platform, meaning there's no keeping track of a dozen logins and trying to force the programs to work together. For the franchisees, it's clean and simple."
Thanks for the insight, Matt! We can't wait to see what 2022 has in store for our carpet cleaning franchisees and us.
Learn More About the World's Greenest Carpet Cleaner®
Want to learn more about Oxi Fresh? Visit www.oxifresh.com to read more about its cleaning process or schedule a cleaning appointment. Interested in opening a franchise yourself? Go to www.oxifreshfranchise.com to learn more. You can also read the original article about Oxi Fresh's plans to grow in 2022 here.