Grilled Glazed Pineapple!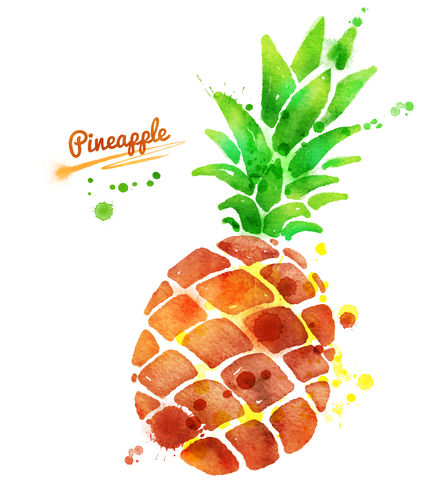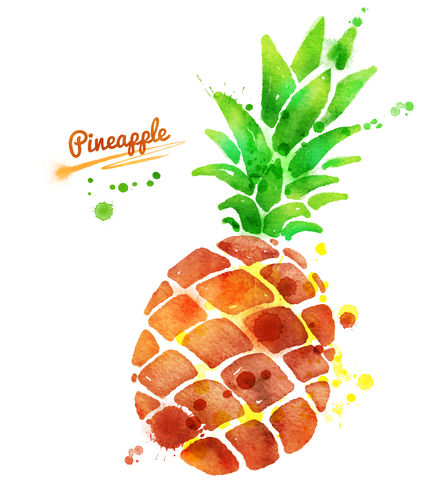 With the Olympics just around the corner, you're going to need some tasty treats for you and the family to snack on while you watch the events. So let's celebrate the nation of Brazil with this tasty recipe: grilled pineapple coated with a tasty cinnamony-sweet glaze.
Let's get cooking!
What You'll Need
Pineapple (1/2)
Cinnamon (1 Teaspoon)
Butter (1 Tablespoon)
Brown Sugar (1/2 Cup)
Step 1
Peel the pineapple and cut half of it into long wedges. Skewer the wedges.
Step 2
Get the grill going. Make sure you follow these grill health and safety tips from WebMD; you don't want your fruit to get contaminated.
Step 3
Pop the brown sugar and cinnamon into a bowl – a shallow one – and mix them together.
Step 4
Coat the pineapple wedges in the sugar/cinnamon mix.
Step 5
Take your remaining sugar/cinnamon mix, add in the butter, and then heat it all in a pan – we're going to make a glaze. Make sure you get the mixture nice, hot, bubbly, and that all the brown sugar melts.
Step 6
Pop the pineapple on the grill and, while turning them occasionally, cook each side for two to three minutes. Every time you turn the wedge, coat it with the sugar/cinnamon/butter glaze.
Step 7
Place the pineapple wedges onto a plate, drizzle a bit more glaze onto them, and serve.
Thanks to JoSele Swoopes at Justapinch.com for the great recipe. It's a perfect thing to eat while enjoying the Rio Olympics. Enjoy!