Oxi Fresh Carpet Cleaning – Heading for a Strong 2021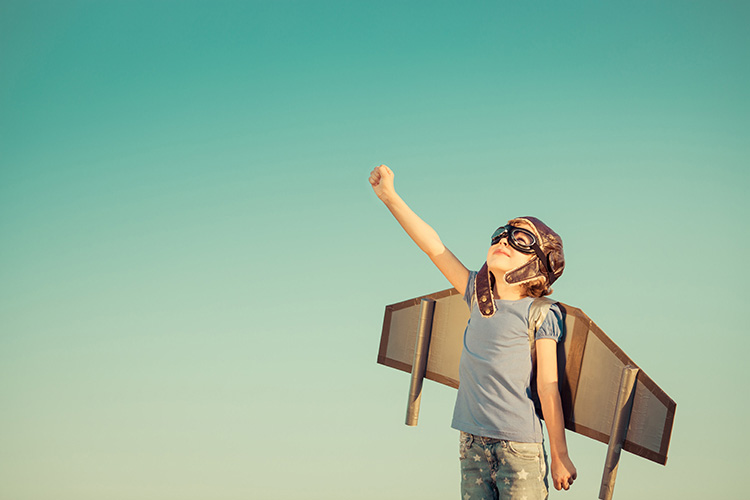 Carpet Cleaning Franchise Featured on Franchising.com
LAKEWOOD, Colo. – Franchising brands – like the rest of the world – had to learn to endure the challenges of 2020. The fast-growing carpet cleaning franchise, Oxi Fresh, had to adapt its operational and marketing strategies in order to best serve and protect both their customers and their franchisees.
And it seems they took the right approach. Their growth throughout 2020 and their positive prospects in 2021 led to them being featured in the Franchising.com article "Oxi Fresh Carpet Cleaning Poised for Enormous Growth in 2021."
In the article, the carpet cleaning franchise company's launch of over forty locations was highlighted alongside their earning a spot in the Franchise 500® and being named a "Top Franchise" by Franchise.com. The article also discussed the fact that Oxi Fresh had its highest week of job bookings since they opened in 2006. Also mentioned was that their overall job bookings in the last two quarters of 2020 were higher than their 2019 numbers.
Looking Forward to a Strong 2021
2021 has seen the company already making great strides. They are working on new marketing programs, operational support tools, and are making updates to their cleaning system. Thanks to these and the many other advantages offered by the carpet cleaning franchise brand, the company is looking to reach 500 locations by the end of the year.
Some of the cities they are looking to expand into are:
Los Angeles, CA
Boston, MA
Sacramento, CA
Portland, WA
Tampa, FL
Atlanta, GA
They are also looking more generally for entrepreneurs throughout:
Connecticut,
Alabama
Ohio
Rhode Island
New Jersey
While that may seem like a big goal, it's one the company believes can be achieved. "In 2020's last quarter," said Matt Kline, the Director of Franchise Development, "the home service franchise category comprised almost a quarter of all franchise inquiries, which is almost a 50% increase over the year prior. Oxi Fresh fits perfectly with what smart entrepreneurs are looking for these days."
The Oxi Fresh Advantage
Part of what entrepreneurs are looking for are powerful, intuitive support systems. Oxi Fresh offers those in spades:
The Scheduling Center: Customer calls come into a central call center operated directly out of Oxi Fresh's Home Office. Customers are taken care of by trained professionals who can answer their questions and book their appointments.
Rather than having to answer calls all day or arrange for their own call center, Oxi Fresh franchisees can instead focus on business development.
The Customer Relationship Management Software: Businesses don't run these days without solid software supporting them – and that's why Oxi Fresh has invested heavily in a powerful software platform.
Their CRM is where every job gets booked, where insightful marketing reports are calculated, where franchisees can easily manage their schedules, and so much more.
The Business Support Platform: Online training, automated email marketing, an intuitive print store – all of these are connected through one single platform for Oxi Fresh franchisees.
With these tools ready and at their disposal at all times, these carpet cleaning franchisees are ready to make the most of their markets.
Want to Learn More?
Want to read the original article about Oxi Fresh? Click here. Need fresher floors in your home? Use Oxi Fresh's Online Scheduler here. Ready to open your own carpet cleaning franchise with Oxi Fresh? Click here!