Let's Welcome Our New Myrtle Beach Carpet Cleaners!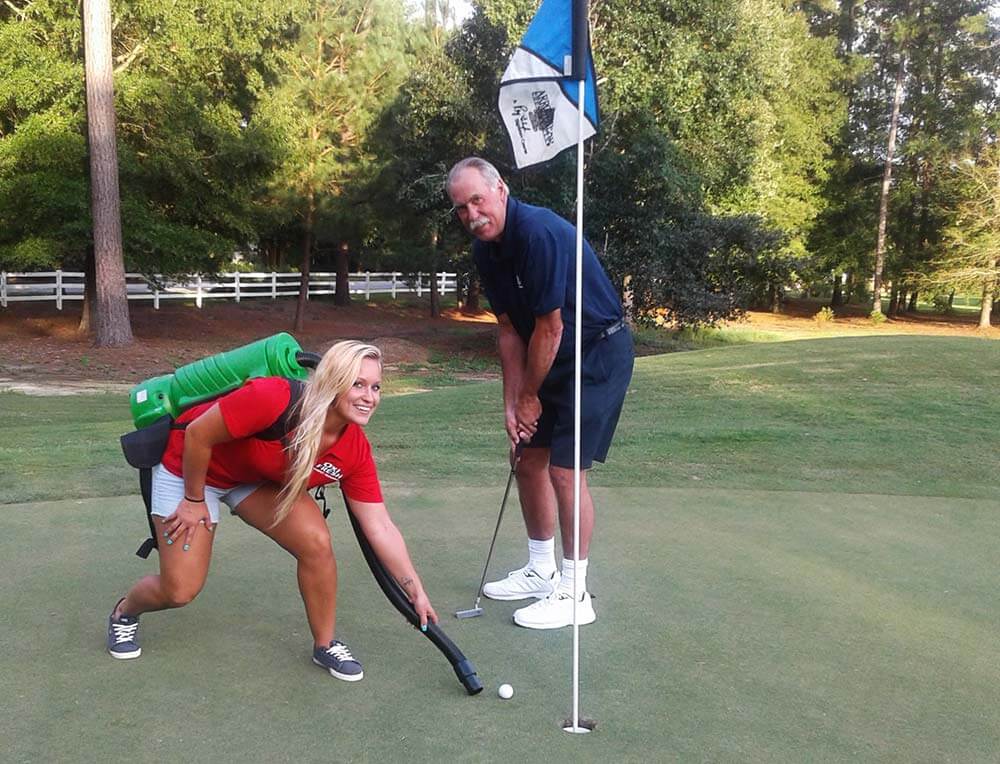 At Oxi Fresh, we're always happy when we launch a new location. That's why we're proud to announce our new Myrtle Beach carpet cleaning franchise! This new location is our fourth in South Carolina and was opened by the amazing father-daughter duo of Brian Andrikis and Stacy!
These two have got entrepreneurial spirit in spades and were eager to own their own business. Stacy worked as a preschool teacher before starting Oxi Fresh; Brian had lots of experience as a business owner, having owned a grocery franchise in North Branford Connecticut for 18 years before transitioning to a managerial position with Bed, Bath & Beyond.
They chose to open their new location in Myrtle Beach because, as Stacy said, "[The city] has felt like home to us after years of family vacations in the area." The duo looks forward to serving their new friends and neighbors and, as Brian put it, offering "an environmentally sustainable alternative to other carpet cleaning options."
To learn more about the Andrikis family and their Myrtle beach carpet cleanings, click here.