Oxi Fresh, the Franchising Industry, and COVID-19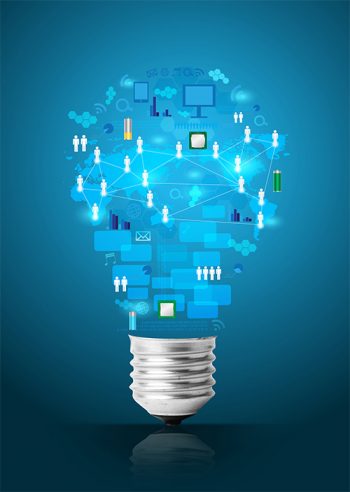 Franchising.com Article Highlights Challenges Facing Franchise Companies
LAKEWOOD, Colo. ­– In a recent article on Franchising.com, the leaders of various franchising brands discussed how COVID-19 has been impacting their brands.
Included in this discussion was Jonathan Barnet of the carpet cleaning franchise company Oxi Fresh. Other leaders included Fazoli's Carl Howard, Cousins Subs' Christine Specht, and Title Boxing Club's Susan Boresow.
Each of them highlighted the unique challenges their companies were facing and the steps they were taking to keep their brands and franchisees strong. Some have had to close locations, others have switched certain products to a digital format, others have had to dramatically change their business models ­­– all have been affected.
Oxi Fresh and COVID-19
When asked to share how the pandemic has been affecting the carpet cleaning franchise, Mr. Barnett said, "Until about mid-March, we were actually up around 20% as a brand. We were seeing really great growth. Following the outbreak of Covid-19, we've seen a drop in jobs. We're still moving forward and continuing to innovate and adapt. I'm certain we'll come out on the other side even stronger than we were before."
One of the ways in which the company is adapting is by releasing a new service. Early in the pandemic, they launched a hard surface disinfectant service. The product targets and kills a variety of bacteria and viruses on hard surface touchpoints in the home. This product even meets the EPA's criteria for use against SARS-CoV-2, the cause of COVID-19.
They already have commercial clients – like grocery stores and office buildings – interested in a service that can help keep properties safer. The hard surface disinfectant service is also available for residential properties.
"We're really glad we could get this service out to our franchisees during the crisis," said Kris Antolak, the company's vice president, "And I'm doubly glad that we've been able to continue supporting our franchisees by providing them with new disinfectant marketing materials. We've been able to do this despite being under a shelter-in-place order – that's because our brand was built to be flexible.
A Flexible Brand Focused on Support
That carpet cleaning franchise company's ability to work effectively from home was also something addressed by Mr. Barnett, "We've been able to provide the same level of support during these times . . . . because all of our programs are Internet-based. Our team is able to do the same quality of work at home as they were doing in the office."
He then went on to explain that even the company's in-house Scheduling Center was able to rapidly adapt to the current pandemic thanks to their systems-driven approach and use of modern technology.
For many call centers, a shelter-in-place order would have meant shuttering operations. For Oxi Fresh, it simply meant that the representatives needed to unplug their phones at the office, take them home, plug them into a LAN line, and they were back to taking calls.
"I couldn't be prouder of the efforts of my team," said Mr. Barnett of the carpet cleaning franchise company's staff, "and the commitment of our franchisees to their teams' and customers' safety. I know that, despite the challenges we face now, we'll come out of this stronger and wiser as a company."
To read the original article, click here. To learn if Oxi Fresh is the right franchise for you, click here. To schedule a cleaning appointment, call 1-877-OXIFRESH or use the Online Scheduler at www.oxifresh.com.