Oxi Fresh Named as One of Top Three Consumer Businesses in Colorado!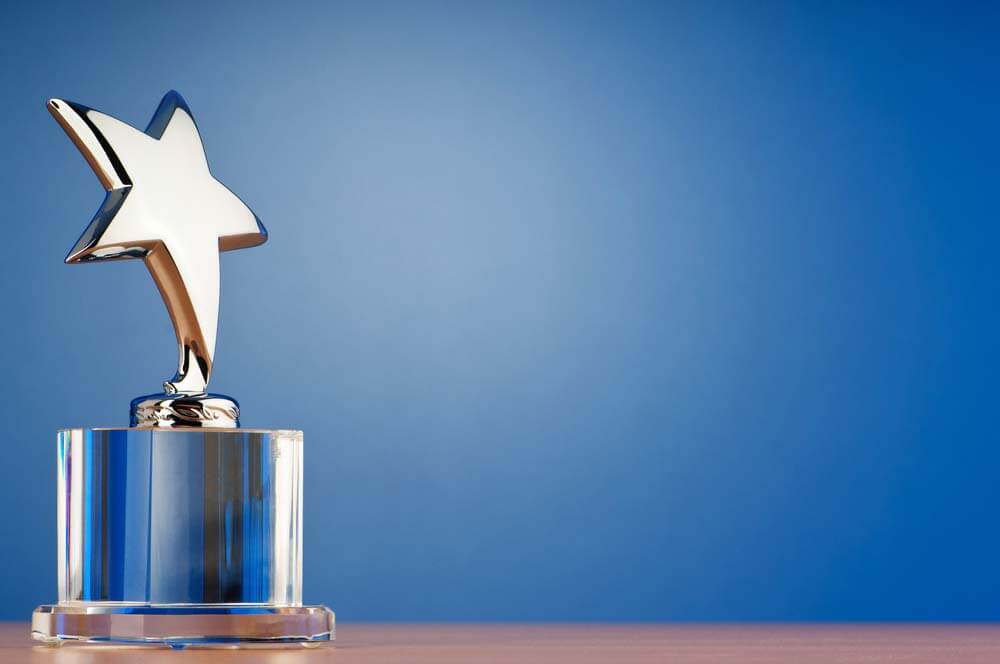 Colorado Biz Magazine's Nominates Oxi Fresh in the Top Company Awards
We're proud to announce that our carpet cleaning franchise system was recently nominated as one of Colorado's top consumer businesses! This nomination came from Colorado Biz Magazine for their Top Company Awards, a program that they've been running for over three decades! Oxi Fresh was nominated alongside Johnson Moving & Storage and Ibotta.
The Top Company Awards are open to Colorado companies. Each nominee is judged on a variety for factors, from financial performance to community involvement. After being submitted for nomination, the businesses are sorted into a variety of industry categories and then three companies are selected for each.
"We are extremely honored to be recognized as one of the top consumer business companies in Colorado," said the founder and CEO of Oxi Fresh, Jonathan Barnett, "This recognition is due to the hard work of our employees, franchisees, partners, and the faith of our customers in us. This award highlights the growth, commitment, and passion of our brand as it propels to new heights."
This isn't the first such nomination our brand has received. Since starting up in 2006, Oxi Fresh has been recognized dozens of times across Entrepreneur Magazine, Inc. Magazine, Forbes Magazine, Franchise Update Magazine, the Franchise Times, Franchise Gator, the Franchise Business Review, and others. We credit this recognition to our rapid growth, commitment to being green, and our aggressive pursuit of technology driven solutions.
This recognition has only served to drive us further as a company. As Mr. Barnett put it, "Oxi Fresh has experienced remarkable growth in recent years, and we look forward to further introducing our efficient cleaning methods to more customers. Our development as a brand serves as a solid foundation from which we can continue to grow and become the top carpet cleaner in the world."
One of the things pushing Oxi Fresh towards that position is our outstanding cleaning system. Rather than relying on traditional methods that leave carpets saturated for 12-24 hours, Oxi Fresh instead, as Rob White the Director of Cleaning Systems puts it: "combine[s] the cleansing power of oxygen, a green encapsulator, and a revolutionary machine to erase years of dirt. Our system gets phenomenal results and dries fast."
The quality of our results is plain to see in our customer service record. Oxi Fresh currently has over 135,000 reviews on www.oxifresh.com that average out to 4.6 out of 5 stars. Customers love what we can do for their homes.
Oxi Fresh is looking to continue its expansion across both the United States and Canada with both single- and multi-unit carpet cleaning franchise opportunities.
To learn more about owning your own carpet cleaning franchise, click here. Read more about Top Company Awards here. Need a carpet cleaning? Go to www.oxifresh.com and use their handy Online Scheduler to book right away.