Let's All Welcome Oxi Fresh Carpet Cleaning of Greater Louisville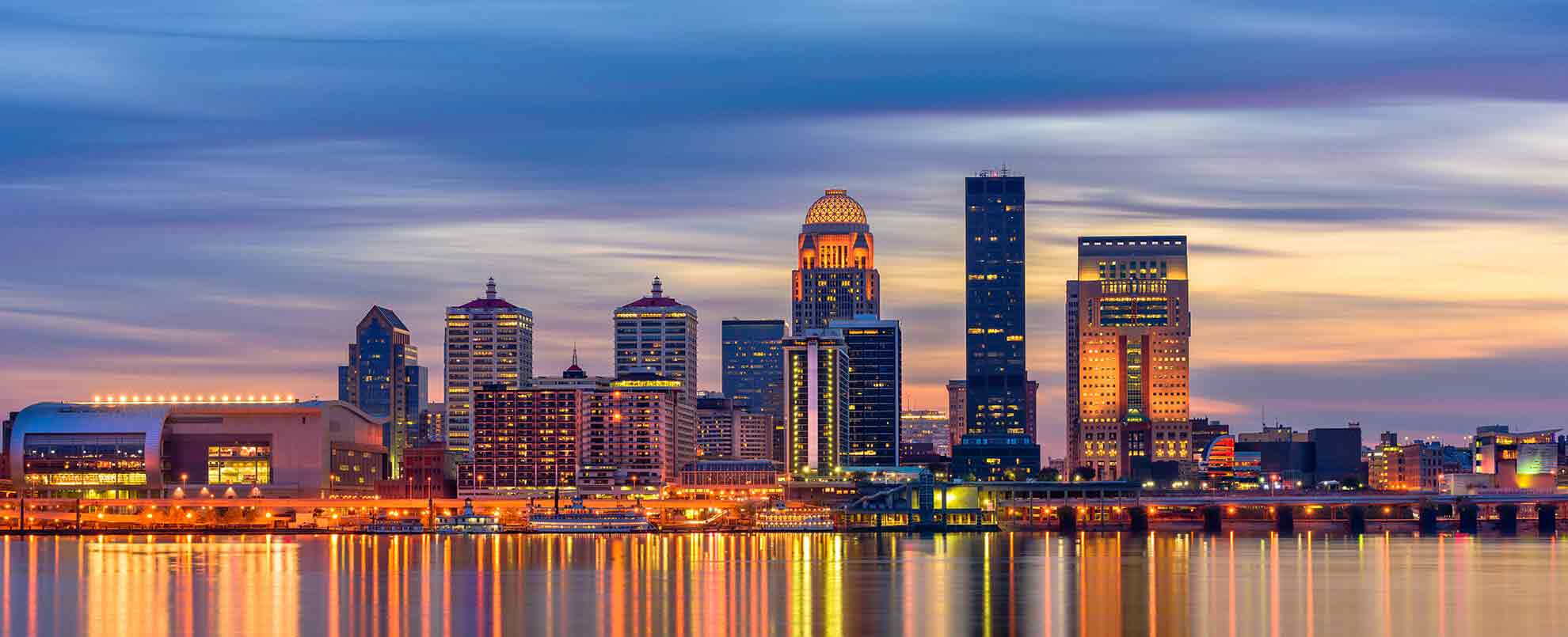 Oxi Fresh Now Serves Derby City!
The team at Oxi Fresh is always happy when we get to announce the launch of a new location. Today, we're thrilled to tell you about our new Greater Louisville carpet cleaning location!
Lead by Mr. Bryan Gore, this new franchise will be offering our green carpet cleaning and upholstery cleaning services throughout Louisville, Riverwood, River Bluff, and other locations. So if you live in those area, you can now get oxygen-powered, green carpet cleaning services.
When asked about the advantages of his new company, Mr. Gore had this to say: "Oxi Fresh is different from any other carpet cleaning service out there. We have a unique cleaning method that can rescue even the worst carpets, and customers love that about us."
But what makes our cleaning method unique? Well, first and foremost we've done away with old-fashioned hot water extraction or "steam carpet cleaning." This practice leaves carpets soaked for 12-24 hours, wastes massive amounts of water, and can lead to spots reappearing. It's really not ideal.
Instead, Oxi Fresh employs a low-moisture carpet cleaning method. We combine an oxygenated booster with a green encapsulator. Together, they thoroughly break down and capture dirt in the carpet. After the solution does its works, in comes our revolutionary machine. Its dual, counter-rotating brushes lift dirt and debris up and out from deep in the carpet. Following that, we vacuum and groom the carpets, leaving them looking great, feeling soft, and drying fast.
Fast Drying & Green Cleaning
That's right – our Greater Louisville carpet cleanings dry fast, usually in just about an hour. That means you're not stuck waiting around for your living room carpets to dry. You can get back to your normal life fast.
On top of that, our cleaning system is eco-friendly, as Mr. Gore explains: "Oxi Fresh is about more than just carpet cleaning in Louisville – it's about caring for our environment. Oxi Fresh's green process conserves water, uses safe carpet products, and is the perfect service for this community."
Mr. Gore is quite right. As the World's Greenest Carpet Cleaner®, we make a concerted effort to use green carpet cleaning products and energy efficient equipment. Our low moisture method also allows us to conserve about 95% of the water that traditional cleaners would waste. We estimate we've helped save about 35,000,000 gallons of water since 2006!
If you're ready to book your Greater Louisville carpet cleaning, just go to www.oxifresh.com and use our handy Online Scheduler. You can read more about our new location here.
About Oxi Fresh Carpet Cleaning®
Through innovative products and modern technology, Oxi Fresh Carpet Cleaning offers green cleanings and incredible results through a unique, low-moisture process. Oxi Fresh has been ranked in Entrepreneur magazine's Franchise 500, featured in Inc. magazine's Inc. 500|5000, has been recognized as one of "America's Best Franchises to Buy," by Forbes magazine, and has been placed in the Franchise Business Review's Hall of Fame, including receiving multiple awards. Oxi Fresh has more than 375 locations throughout the United States and Canada with more locations currently in development.