Tasty (and Easy) Breakfast Casserole for Christmas Morning!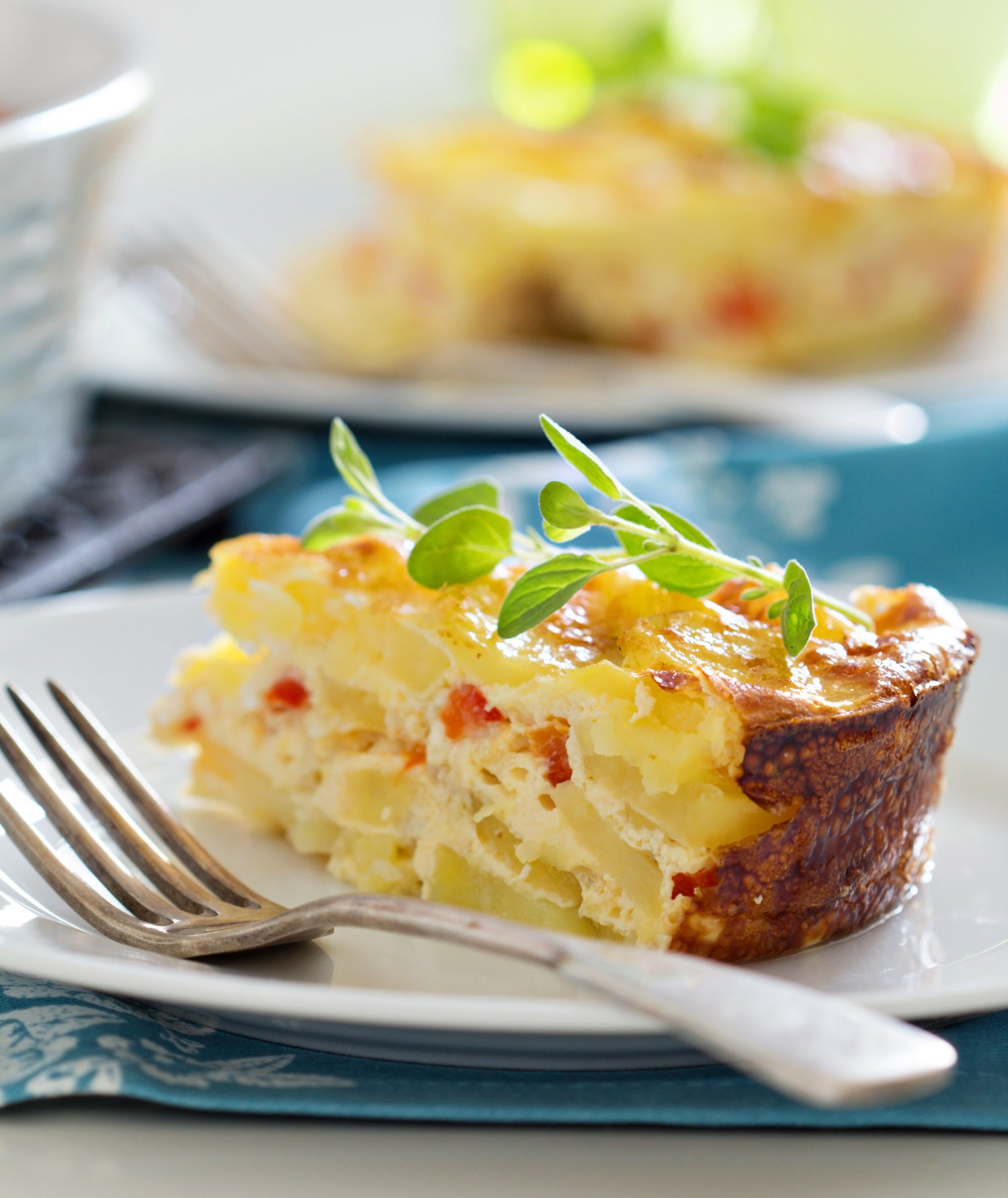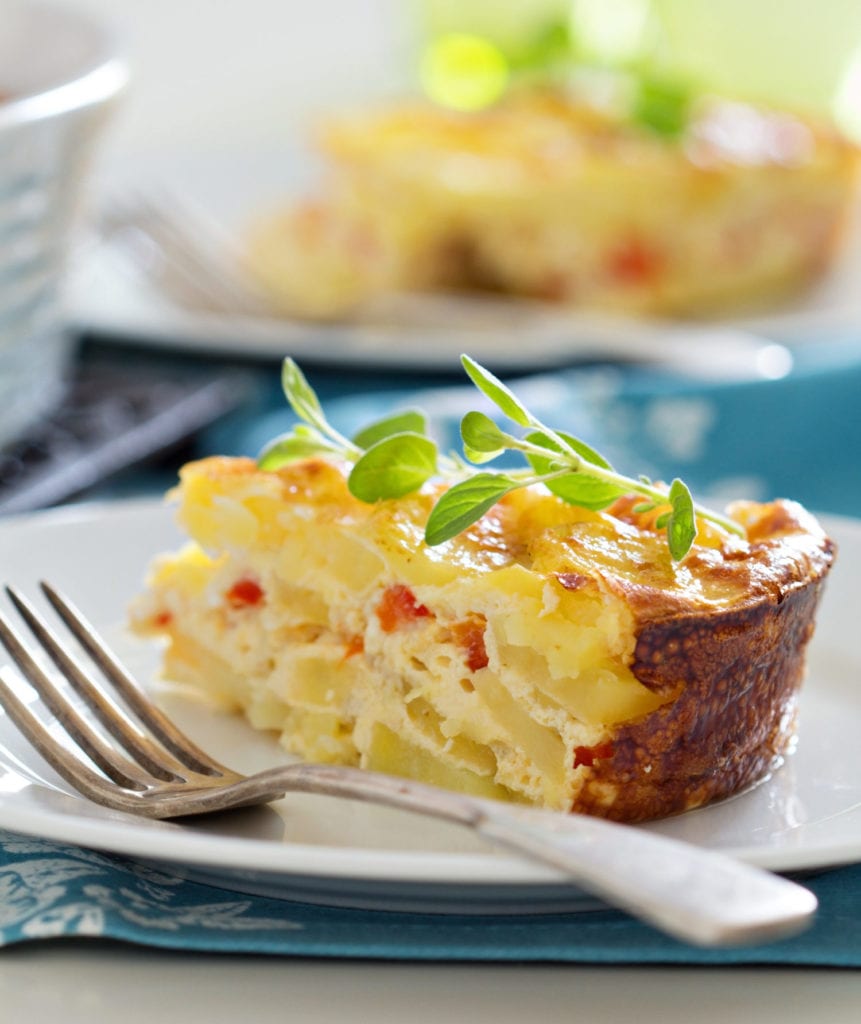 Christmas morning is always fun . . . and hectic. The kids are darting around, wrapping paper is flying, and sleepy parents are trying to wake up. On top of managing the present feeding frenzy, you've also got to make breakfast.
So here's a great recipe for a tasty, filling egg casserole you can make the day before and pop in the oven on Christmas morning. It'll save you some time and make everyone happy!
What You'll Need
6 Eggs
3 Cups of Milk
7 Slices of Bread
1/2 Pound American Cheese
2 Cups of Ham, Diced
Butter (For Bread)
3/4 Teaspoon of Dried Mustard
3/4 Teaspoon of Salt
Let's Get Cooking!
Step 1: Butter one side of the bread slices and then remove the crusts.
Step 2: Cube the American Cheese.
Step 3: Take a 9×13 casserole dish and spray it down with cooking spray.
Step 4: Lay the ham at the bottom of the dish, followed by the buttered bread, and then the cubed cheese.
Step 5: In a large bowl, whisk the eggs, milk, and spices together.
Step 6: Pour the egg mixture into the casserole dish and cover with aluminum foil.
Step 7: Refrigerate the dish for 8 hours (or overnight).
Step 8: Come Christmas morning, preheat the oven to 350º and bake the dish for one hour (or until the cheese melts and the eggs in the middle of the dish have set).
Ta-dah! A filling, tasty dish that serves eight. Thanks to Karen514 for the great recipe. Check it out at AllRecipes.com.