5 Quick Laundry Stain Hacks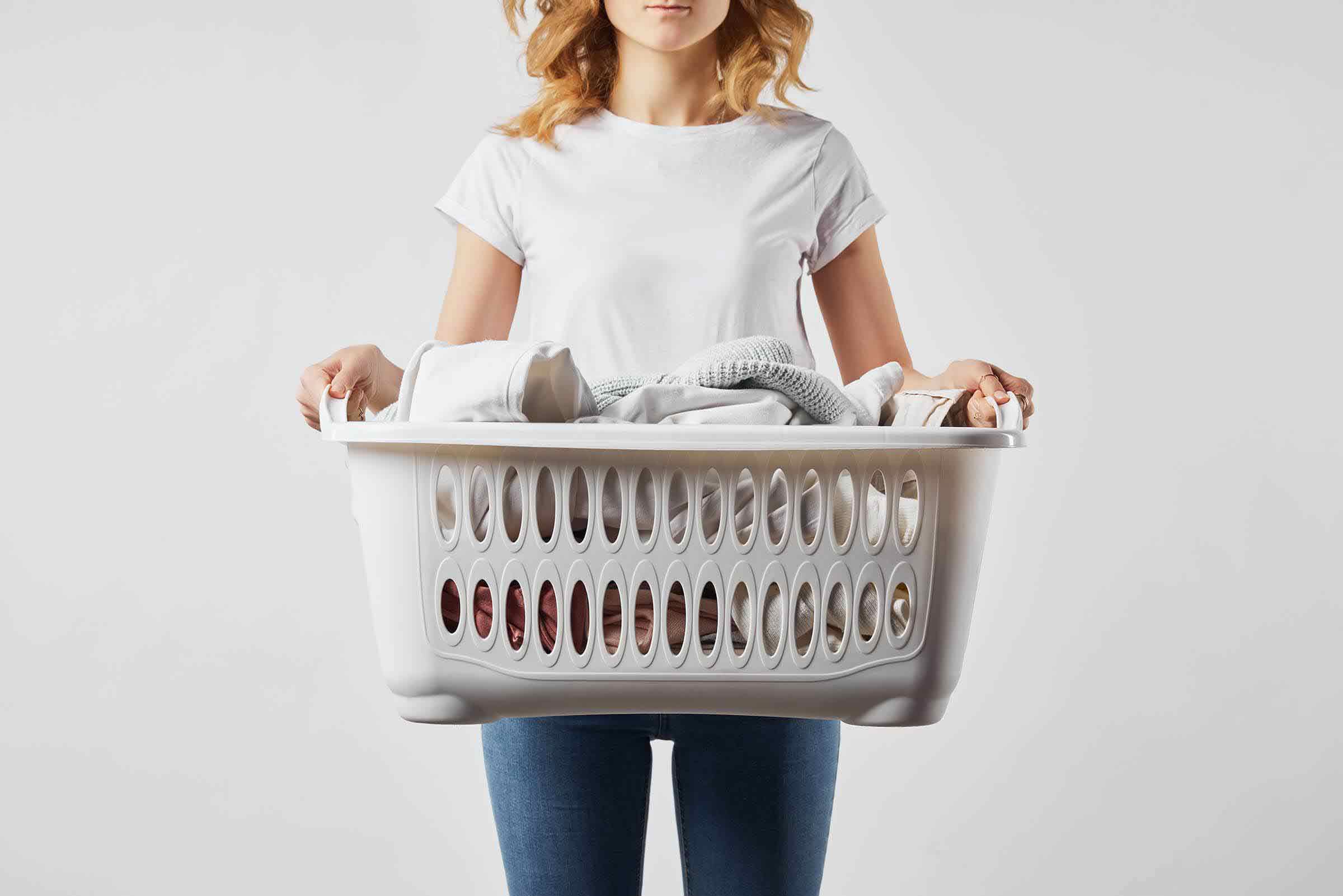 Laundry Hacks – 5 Common Stains and How to Remove Them
When life gets busy, it gets messy. To help you overcome the spots and spills, here are five quick laundry hacks that use common household items.
All you'll need for these are:
Hydrogen Peroxide
Dish Soap
Baking Soda
Vacuum
Clean towel/paper towel
Old Toothbrush
Rubber Gloves
Quick Note! Hydrogen peroxide and baking soda can damage dyes in clothing. Always test these products on an inconspicuous spot before general use.
Foundation Stains
Get foundation on your shirt? Here's a quick fix.
Slide a towel inside the item and put it behind the stain (to keep it from spreading)
Apply baking soda to the spot, wet the old toothbrush, and scrub it into the stain. Scrub towards the center of the spot to prevent it from spreading
Shake the baking soda loose and launder the item
Sweat Stains
Well, everyone sweats and no one likes sweat stains. Here's how to make them disappear.
Mix together a generous sprinkle of the baking soda with a tablespoon of dish soap and two tablespoons of hydrogen peroxide
Use an old toothbrush to scrub the mixture into the area
Let sit for an hour, then wash
Old Laundry Stains
When your favorite shirt has been through years of wear, use this simple tip to remove old stains.
Make a mixture of dish soap and hydrogen peroxide and rub into the stain
Let sit for 20 minutes and then put it through the washing machine
Grease Stains
Whether it's from the grill or a greasy bag of chips, use this trick to get grease stains out.
Simply rub the grease stain with some dish soap
Let sit for a minute or two, then toss it into the washing machine as usual
Grass Stains
When you have kids, grass stains are inevitable. Follow these steps to make their clothes look like new again!
Rinse the grass stain in warm water
Saturate the area in hydrogen peroxide and let sit for 30 minutes
After letting it sit, rub the stain gently to ensure the hydrogen peroxide covers the entire stain and throw in washing machine
Thanks to Emily Shwake of Buzzfeed, Kat Collings of whowhatwear.com, and Buzzfeed Nifty.
Have you seen our youtube channel?