What Customers Are Saying
Average
4.4

stars (Out of 5)
Based on
142
Carpet Cleaning Services Reviews
Technician Travis was friendly, knowledgeable and eager to assist.
SM. -

Irving, TX

-

12/10/2023
Since I discovered you 2 years ago you are my go to cleaning company for my carpet and furniture. Happy holidays !
AA. -

Hallandale Beach, FL

-

12/10/2023
On time and pleasant and professional!!
DW. -

New Bern, NC

-

12/10/2023
MORE REVIEWS
Carpet Cleaning Before and After Photos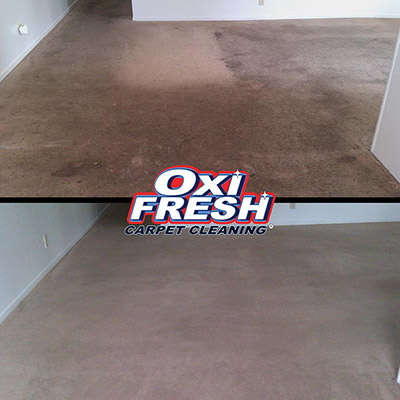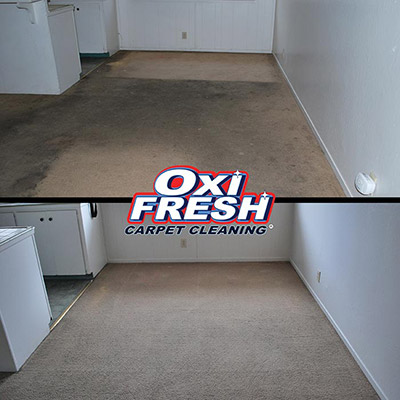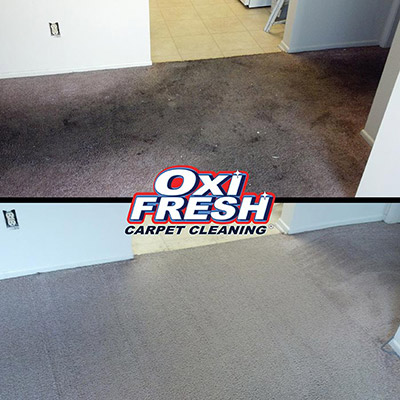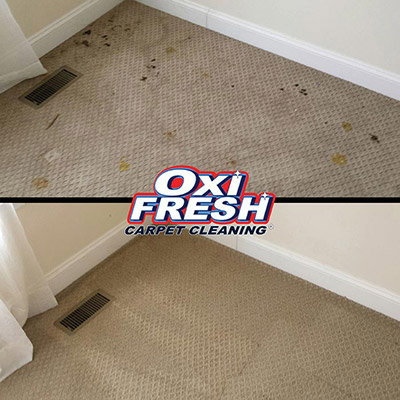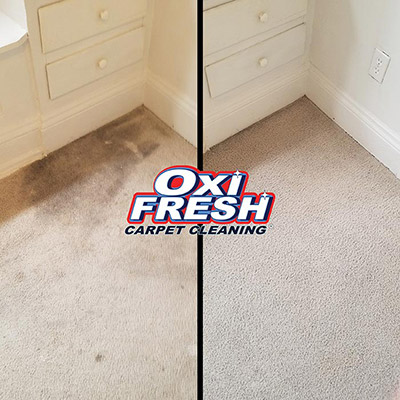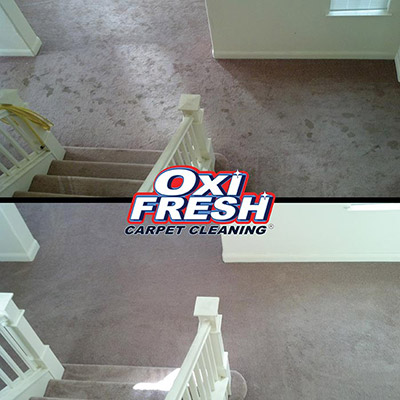 Oxi Fresh Awards & Recognition