What Customers Are Saying
Average
0.0

stars (Out of 5)
Based on
0
Carpet Cleaning Services Reviews
GB4 Development LlC certainly appreciates the professional service provided by Oxyfresh. Our Airbnb floors look as is the were just installed. Great cleaning job. We will certainly utilize them as our go-to resource for our flooring needs for our properties. Great work!!
BS. -

Huntersville, NC

-

12/10/2023
Great technician and quality service!
SH. -

OLATHE, KS

-

12/10/2023
Leroy, the service tech, was very professional explaining the process of the cleaning. We were very happy with his service.
JM. -

Haysville, KS

-

12/07/2023
MORE REVIEWS
Carpet Cleaning Before and After Photos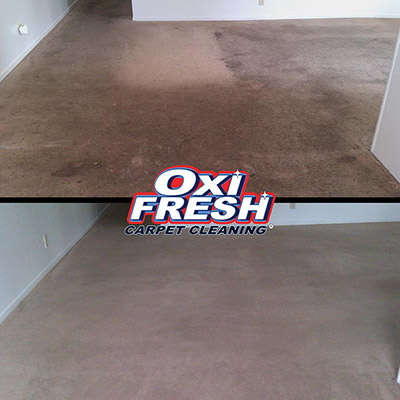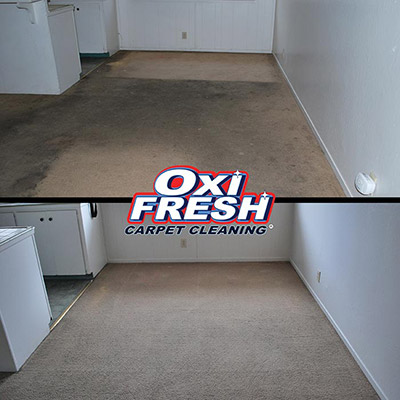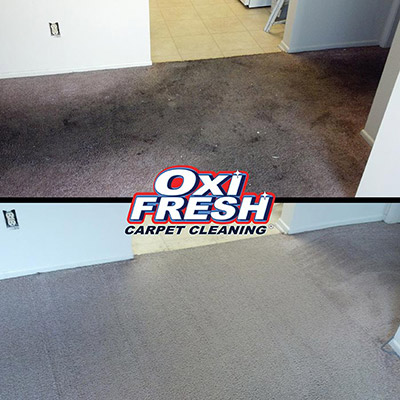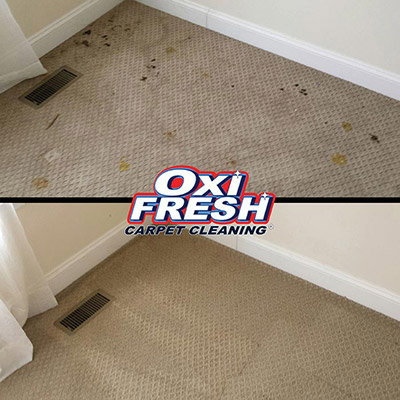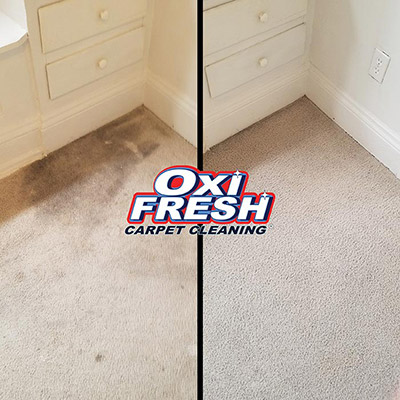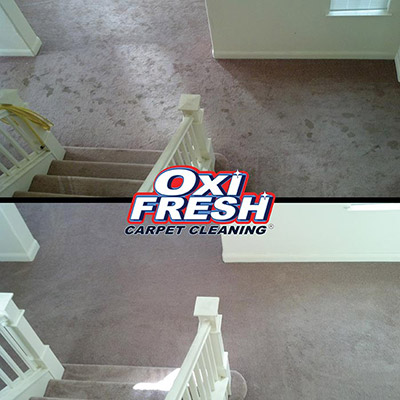 Oxi Fresh Awards & Recognition