Wiping Out Wine Spots in Carpets!
Whether it's on Valentine's Day or just any day of the week, a glass of red wine can be a nice treat – as long as it doesn't spill anywhere and leave a wine spot. If it gets on the carpets, though, red wine quickly goes from a delightful drink to a nightmare. Not to […]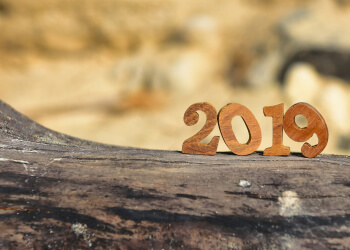 Oxi Fresh Welcomes New Year, Celebrates Achievements
Rapid Growth, Amazing Customers Service, and Reaching 100K in Donations The new year is a time to reflect on your accomplishments and what you home to achieve in the future. As a carpet cleaning franchise, we're proud to say we ended 2019 having grown our business, provided customers with a world-class service, and reaching an […]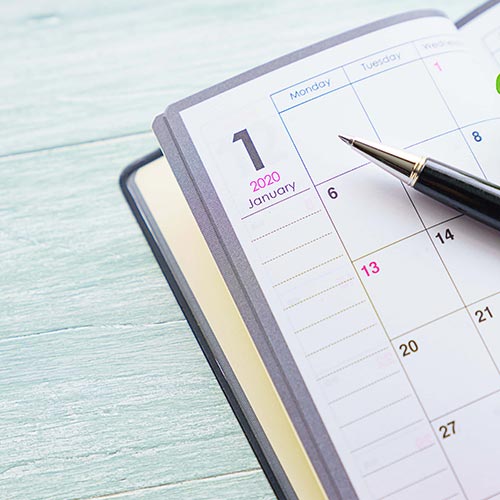 7 Resolution Hacks for the New Year!
All of us want to live better lives, and resolutions can be handy tools to help us change. But how do we keep these promises to ourselves? It can be so easy to slack off. These 7 hacks can help you keep your New Year's resolution! Hack 1: Choose ONE Resolution Deep down, we all […]