Carpet Cleaning Blog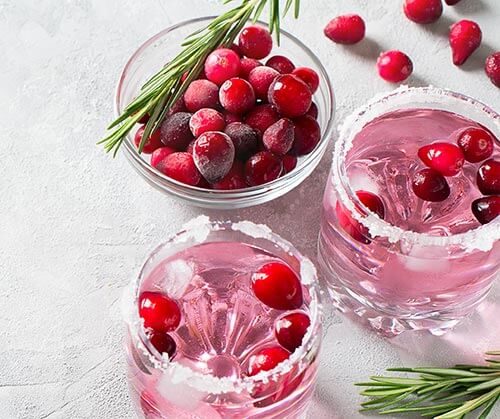 Christmas Cocktails and Mocktails!
Want to make your next Christmas party a blast? Looking to add some new libations to your holiday celebrations? We've got 10 great cocktails and mocktails that will increase your festive spirits! 1. Snowflake Martinis When the weather is frightful, try this ever-so-delightful cocktail that combines vanilla and white chocolate! What You'll Need – Martini […]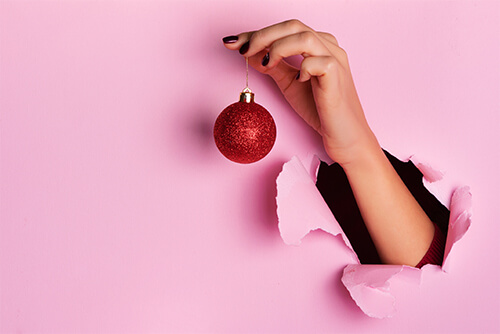 10 Christmas Decorating Hacks!
Fun, Simple Décor Ideas to Make the Holidays Jolly! We all want our homes to achieve that perfect holiday look that would make Santa swoon. Whether your perfect holiday house has a rustic flair with burlap garlands or a modern feel with simple lines and complimentary colors, these 10 Christmas decorating hacks will help! They're […]