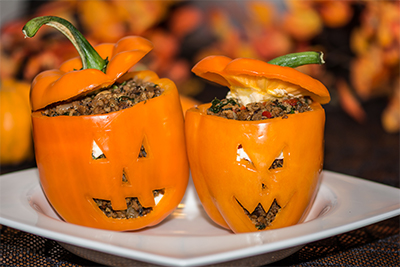 Healthy Halloween Party Snacks!
Halloween is an amazingly fun time for kids. They get to dress up, stay up late, and (of course) get lots of candy. It's not exactly the healthiest of holidays, but it sure is a fantastic one. That said, if you're putting together a party, it never hurts to include some healthy and tasty options. […]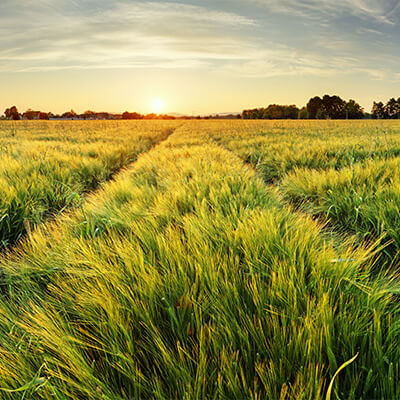 Oxi Fresh Carpet Cleaning and Passion Projects!
Jonathan Barnett Shares Inspiration Behind Oxi Fresh What drives you? What's the passion that makes you get up in the morning? Recently, Jonathan Barnett, the founder of our carpet cleaning franchise company, talked with Hayden Field of Entrepreneur Magazine about his passion. Specifically, they discussed the passion project that helped create Oxi Fresh and the […]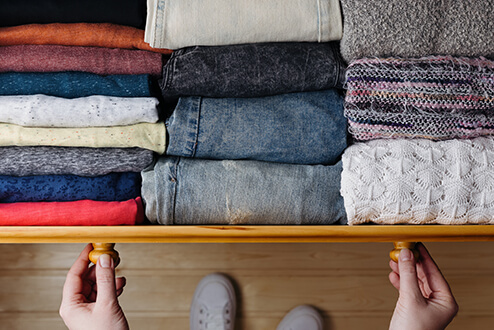 10 Tidying Tips! Easy Ways to Organize Your Home!
Reduce Clutter, Save Space, and Make Life Lovelier with these Handy Tips! As you live life, stuff just seems to pile up. The cabinets are suddenly full, drawers cluttered, and you wonder what you're going to do with all the things you didn't know you had. And, of course, you can never find the thing […]