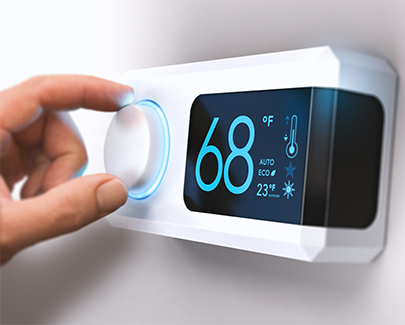 Staying Cool – Beating the Heat this Summer
When it comes to summer heat, we all want to stay cool. We all also don't want to have big energy bills. Given how hot it's been this year, is it possible to have our AC-cake and eat it too? Yep! There are lots of little tricks that can keep your home cooler without ratcheting […]
6 Packed Lunch Hacks for School!
Make Life Easier This School Year School is starting up soon and that means it's back to making packed lunches. You might love or loathe this task, but we all want to do a great job for our kids. So here are six tips to make packing lunches easier for you and better for the […]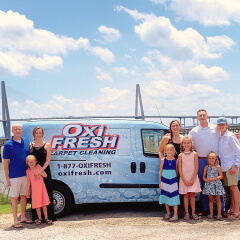 Let's Welcome Oxi Fresh Carpet Cleaning of Charleston!
New Oxi Fresh Location Opens in South Carolina Oxi Fresh is always happy to help customers by rescuing their carpets. Opening a location makes us even happier, because it means we can help more and more people get the clean they deserve. So, we're thrilled to announce a new location led by Brandon Baney and […]