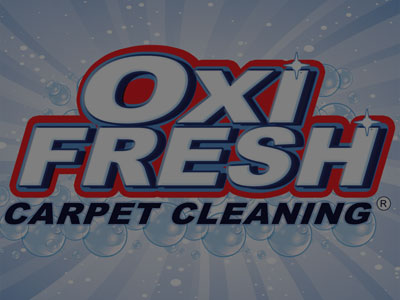 Oxi Fresh Makes the Franchise 500 for 10th Year in a Row!
Oxi Fresh takes pride in both our green cleanings and the many entrepreneurs who have made the most of our carpet cleaning franchise opportunity. Because when Oxi Fresh comes to a home, it's these hard-working men and women who use our oxygen-powered system to refresh your home. Without them, none of this would be possible. […]
Laundry Tips! Frosting and Food Coloring Stains
Valentine's Day is coming up, which means heart-shaped cookies with pink and red frosting abound! Tasty as those cookies are, their frosting can be a real nightmare if you get it on your clothes. Thankfully, we've got a clothes cleaning tip that can tackle these tricky food coloring spots. Let's get to the clothes cleaning tip!
Delicious Buttermilk Ranch Recipe for the Big Game!
The Big Game is coming up fast, and that means plenty of super-tasty and not-so-healthy snacks. We're talking mozzarella sticks, buffalo wings, potato skins, and maybe some veggie sticks so you don't feel so guilty. But what do all of these treats need? Ranch! But let's not go store-bought for this party. Let's make a […]