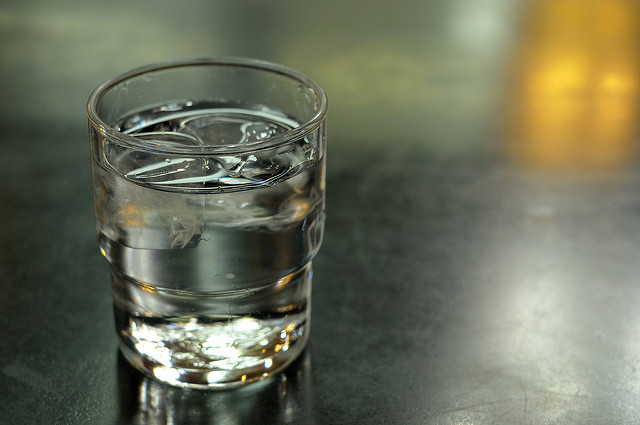 Oxi Fresh Donates Over $30K to Water.org in 2016!
At Oxi Fresh Carpet Cleaning, we believe it's our duty to make the world a better place. We seek to do that by being the World's Greenest Carpet Cleaner®, but that's not the only way we're working to make life better for everyone. Oxi Fresh and all of their carpet cleaning franchises are proud supporters […]
Red Wine Stains: A Handy Carpet Cleaning Guide
Red wine can be a lovely thing, but not when it's spilled on the carpet. That's when wine moves from the "delightful" category to the "nightmare" category. Thankfully, Oxi Fresh Carpet Cleaning has a great way to get rid of it using normal cleaning solutions you can find at home. Let's take a look!