Let's Welcome Patrick Luthy & Oxi Fresh to Miami!
Everyone at Oxi Fresh carpet cleaning wants to give a big welcome to Patrick Luthy, one of our newest franchisees now offering carpet cleaning in the greater Miami area. Patrick came to Oxi Fresh after a successful career with a major healthcare company as a Senior Finance and Operations Executive. After helping guide the company's […]
Oxi Fresh Brings Green, Fast-Drying Carpet Cleaning to Naples!
Everyone deserves clean carpets, and we aim to provide just that to our customers. That's why we're happy to announce our new Naples Florida carpet cleaning location, coming in January of 2017! Led by Charles Lawson, this new location will provide oxygen-powered cleanings to the community, leaving carpets feeling fresh and drying fast. Charles put […]
New Oxi Fresh Location in Tampa Bay!
We're proud to announce the launch of our second Tampa Bay area carpet cleaning location! This new franchise will be bringing green cleanings to Tampa, West Chase, North Tampa, Carrollwood, Oldsmar and Keystone within the Hillsborough and Pinellas counties. The founders of this new franchise are longtime friends and business partners Scott Nachshen and Kristofer […]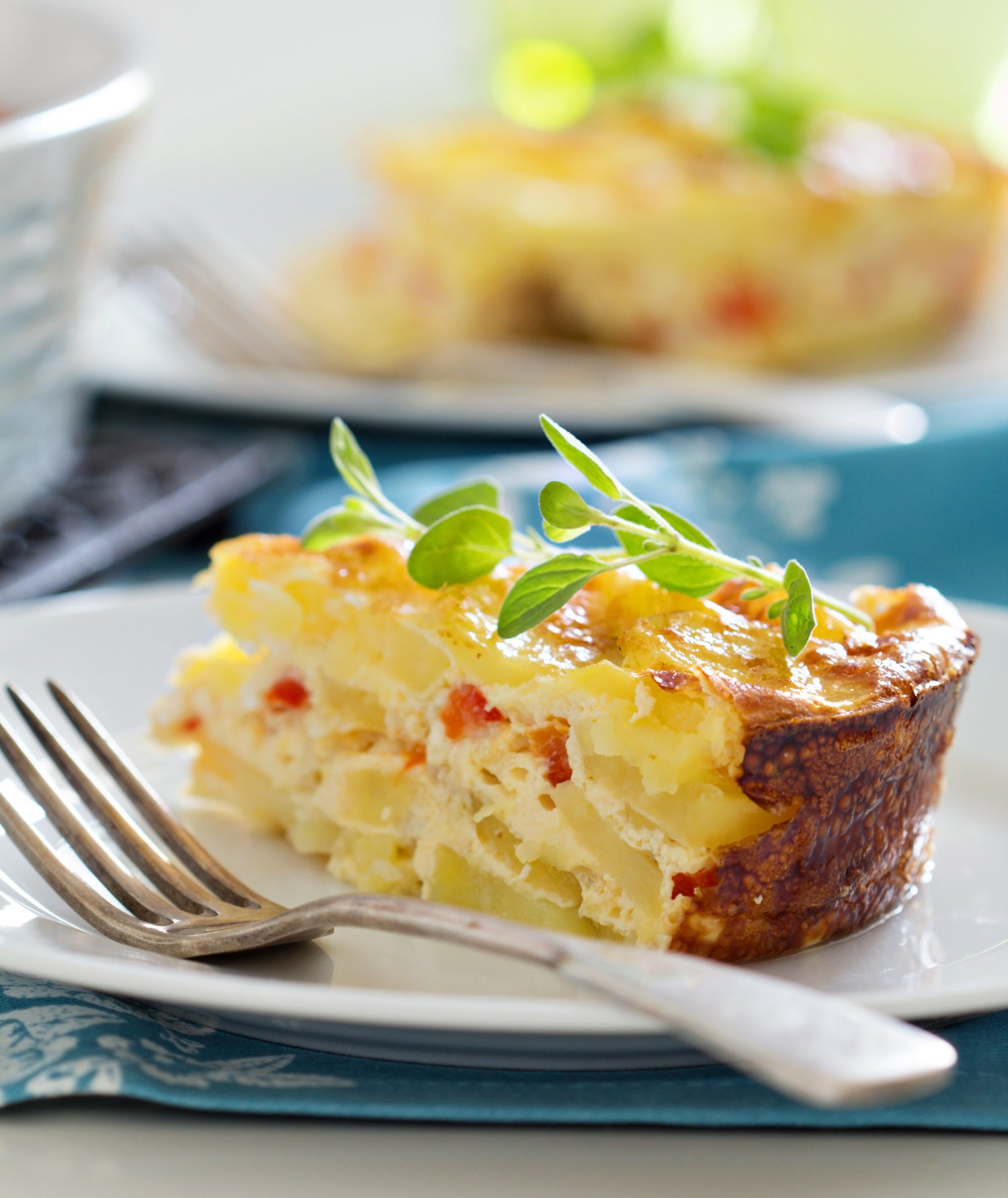 Tasty (and Easy) Breakfast Casserole for Christmas Morning!
Christmas morning is always fun . . . and hectic. The kids are darting around, wrapping paper is flying, and sleepy parents are trying to wake up. On top of managing the present feeding frenzy, you've also got to make breakfast. So here's a great recipe for a tasty, filling egg casserole you can make […]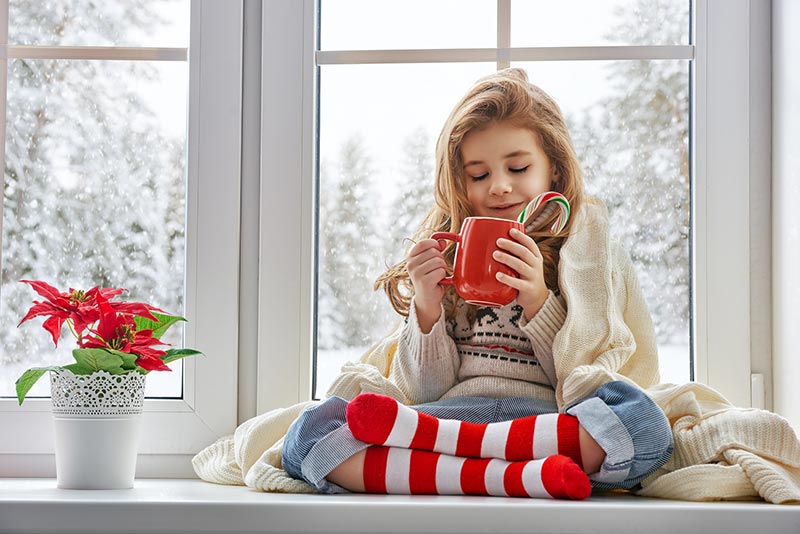 Ho-Ho-Uh-Oh! Hot Chocolate Stain in the Carpet
This is the time of year for families to come together, for holiday parties, and a lot of guests coming in and out of your home. That means it's also a big time for spills, especially when it comes to that holiday favorite, hot chocolate. When someone spills cocoa on your carpet, don't fret – […]