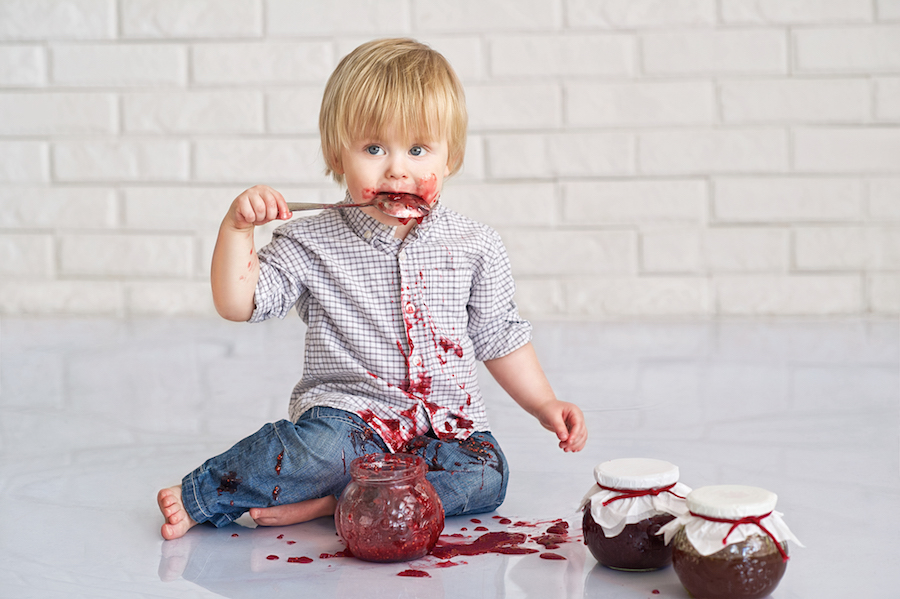 Jelly and Jam: Making Clothes Clean Again!
PB&J and toast with jelly are staples when you have kids. They're quick, simple, and (most) kids like them – which is a miracle with how picky some kiddos can be. Of course, if jelly and jam are frequently on the menu, that means they're frequently stains on shirts, skirts, and pants. But that big […]
Let's Welcome Our New Myrtle Beach Carpet Cleaners!
At Oxi Fresh, we're always happy when we launch a new location. That's why we're proud to announce our new Myrtle Beach carpet cleaning franchise! This new location is our fourth in South Carolina and was opened by the amazing father-daughter duo of Brian Andrikis and Stacy! These two have got entrepreneurial spirit in spades […]
New Franchise – Oxi Fresh of Cleveland Carpet Cleaning!
At Oxi Fresh, we love making customers happy by rescuing their carpets. Whenever we can make someone smile by erasing a spot or making years of dirt disappear, it's a good day. That's why we're always thrilled when a new Oxi Fresh location opens – it means even more people can experience our green, oxygen-powered […]
Oxi Fresh Featured on Franchising USA!
Franchising USA recently featured Oxi Fresh in a new article about how we've been supporting Water.org and their mission to fight the global water crisis. Back in fall of 2015, we began donating to Water.org every time a customer scheduled their cleaning online through www.oxifresh.com. Since then, we've donated nearly $27,000 to this amazing non-profit.